Wi-Fi Upgrade and Refresh
Schools are more reliant on their Wireless Network now more than ever. With the introduction of Remote Learning, Online Learning Platforms and BYOD the need for a reliable, secure and futureproof wireless network is essential.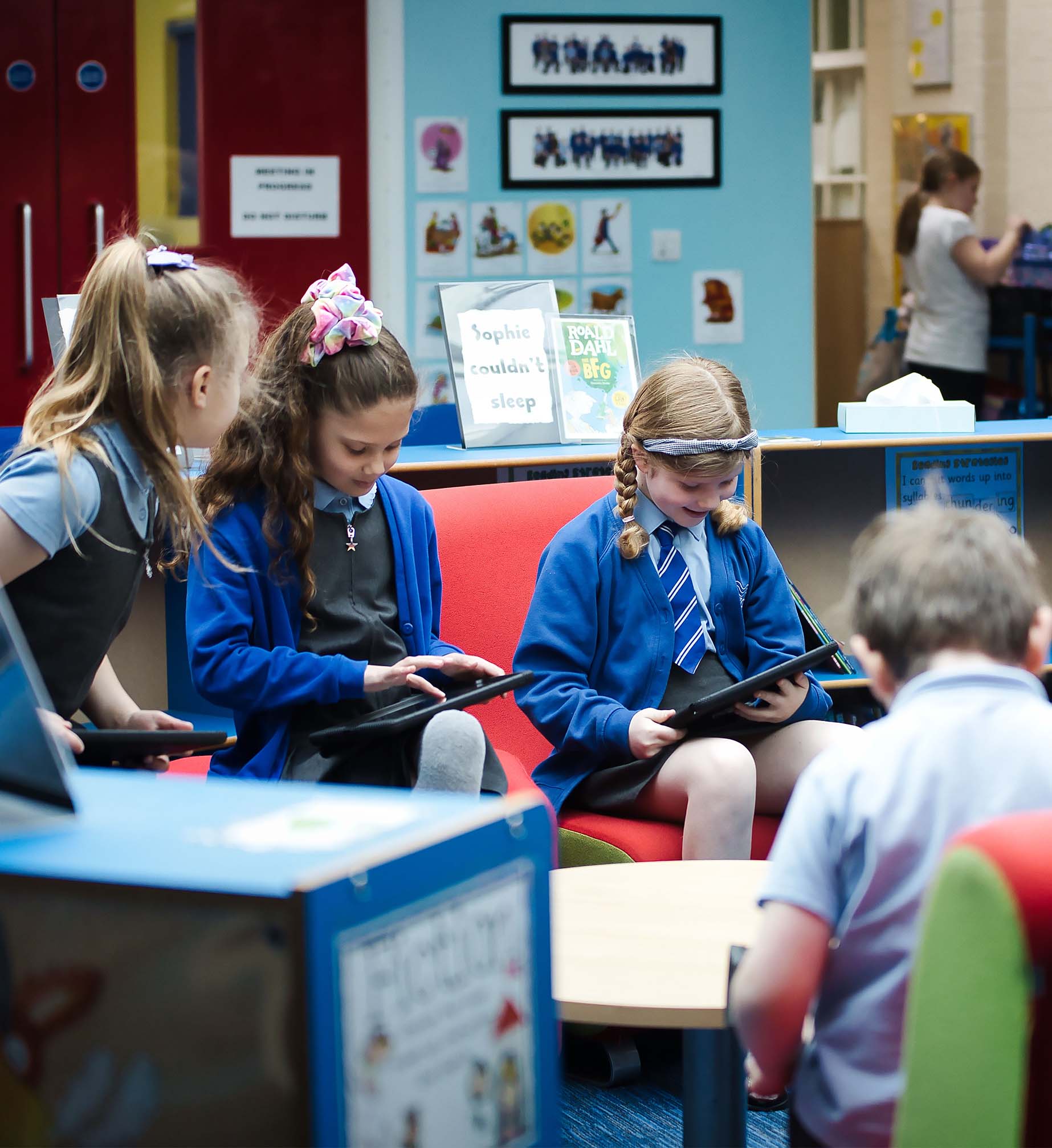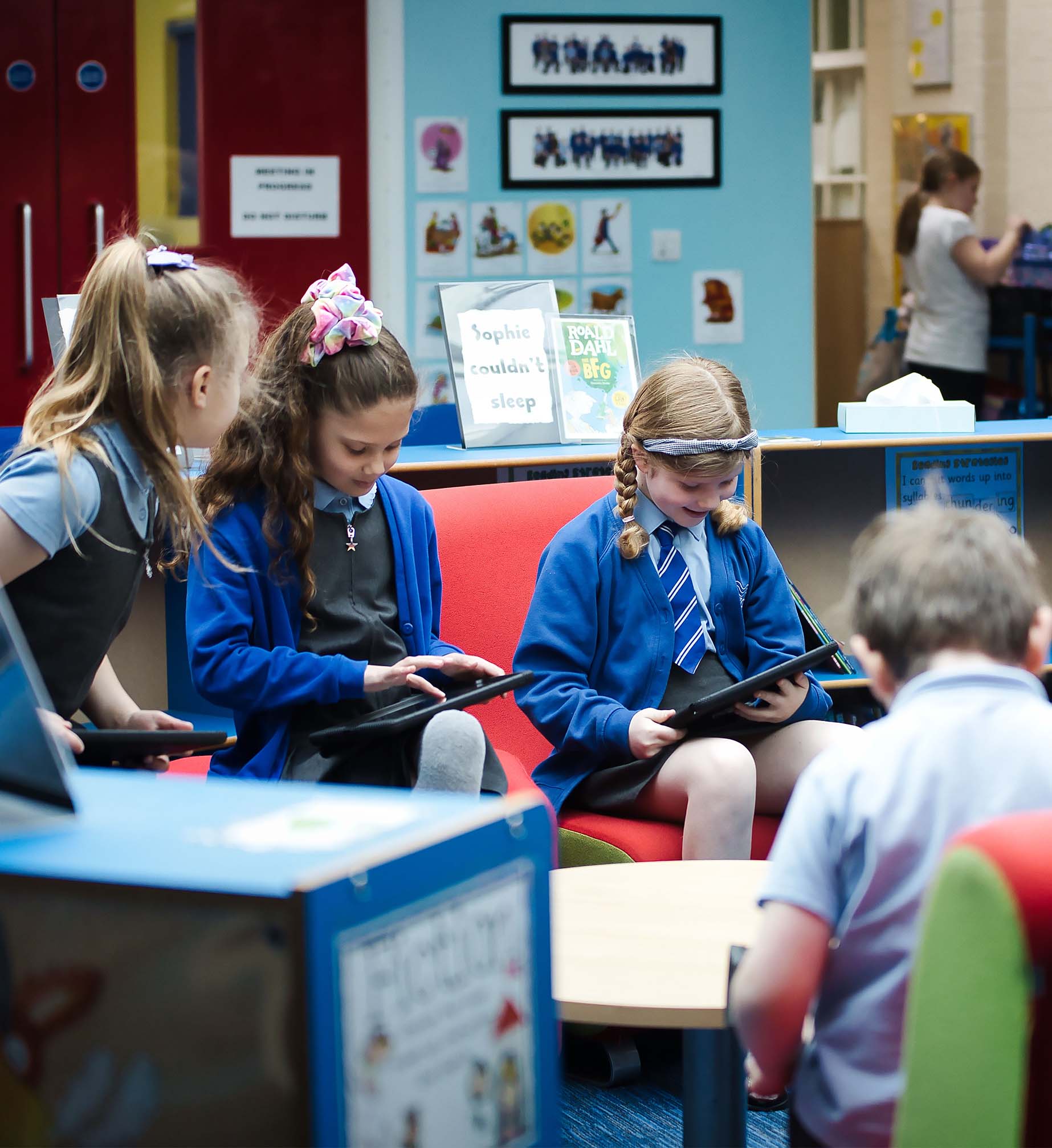 Improve network and device management
Reviewing and restructuring the wireless network at your school can help you improve network and device management, especially when many devices are connected.
Increase Wireless Network Speed
Our experience in wireless networks for schools enables us to employ various technologies to boost overall performance and offer increased throughput speeds.
Boost Security on the Wireless Network
Keeping your school's wireless network up-to-date ensures the best levels of security. We implement both industry standard and custom measures keeping your school's wireless networks secure.
Key Features of Wi-Fi Wireless Networks for Schools:
Faster internet connection for your school
Secure wireless trusted by schools across the UK
Supports remote learning, BYOD and more devices
Better Internet network monitoring
Improved site-wide wireless coverage in school
Reliable wireless connections for your school
Ultra fast high speed internet improves efficiency
Easy to use network management
Increased levels of security and authentication
Filtered and monitored content
Secure internet for your school
Add more devices and users with ease
Top of the range Wi-Fi 6 wireless routers & hardware
Increase interaction and productivity in school
Improve communications between staff and students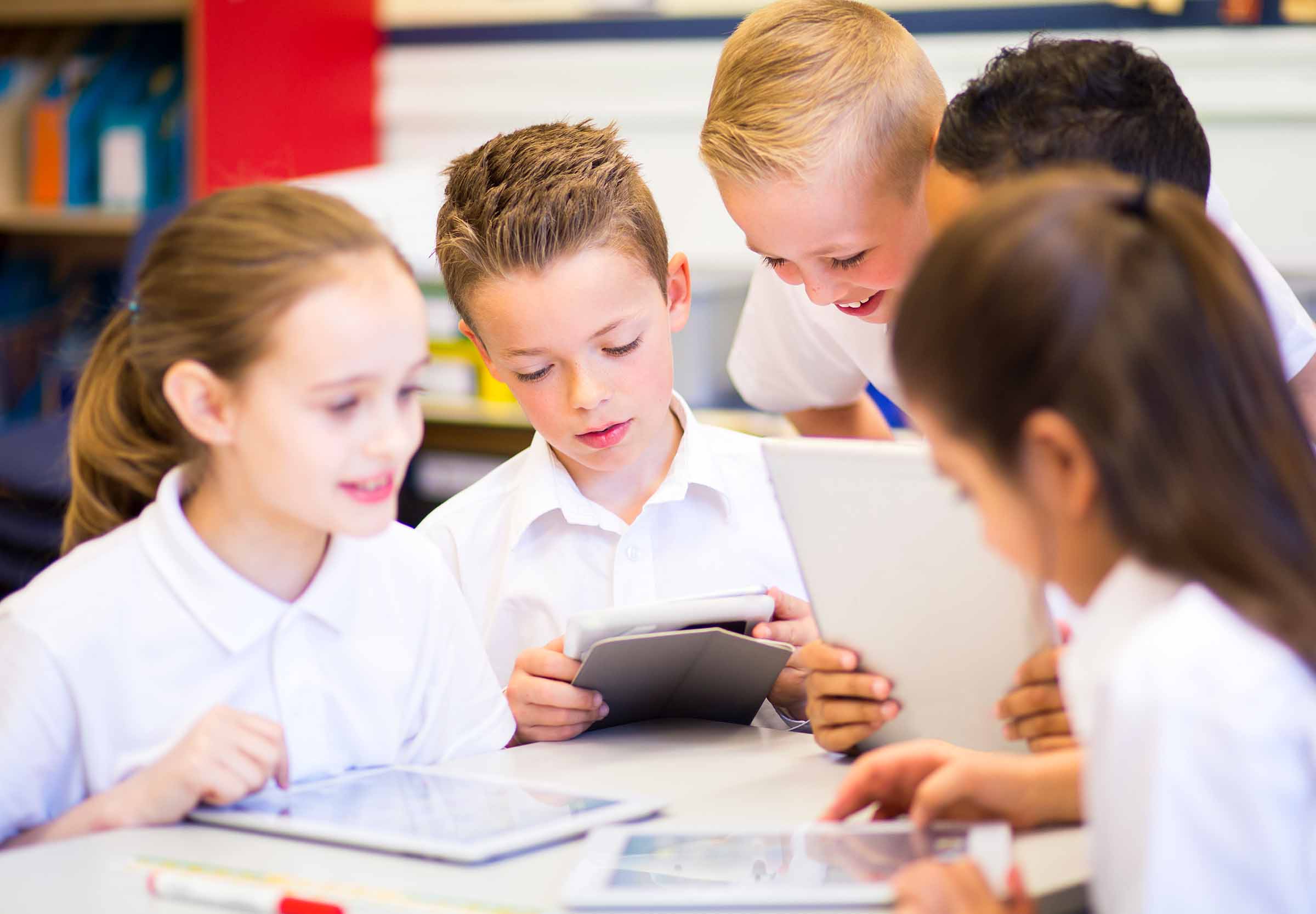 Testimonials
"The new Ruckus Wireless Network is now providing our school with fast, efficient and reliable wireless access through only 25 access points! This is highly impressive as we would never have imagined such a small number of access points could cover a vast site. The new Wi-Fi and improved Network Infrastructure has provided a fantastic outcome for our school, pupils and community. We were highly impressed by the hard work and continued support from Network IT 24's team throughout the whole process. Our school now has hassle free wireless access for all its wireless devices whether they are old or new. I would not hesitate to recommend the excellent services of Network IT 24 who are always on hand to help. They gave us everything we needed and more, couldn't have asked for a better service and aftercare."
Tim Burgess
IT Network Manager
Wolverley Secondary CE School, Worcestershire
Testimonials
"Network IT 24 have done an outstanding install of the Ruckus Wireless System. There have been no issues with the new wireless network and the overall service and support provided is second to none."
Saheed Iqbal
ICT Network Manager
Victoria Park Academy, Sandwell
We're happy to answer any questions you have or provide you with a quote. Just send us a message using the form opposite or visit the contact page for other ways to get in touch. We look forward to hearing from you!
Contact Us
We're happy to answer your questions, provide a quote or help you with any ICT related queries. Simply fill the contact us form opposite and our friendly staff will be in touch.