Network IT 24 are dedicated to supporting your schools ICT needs and provide a range of services, hardware, and cloud solutions. We're here to help make those difficult ICT decisions easy for your school.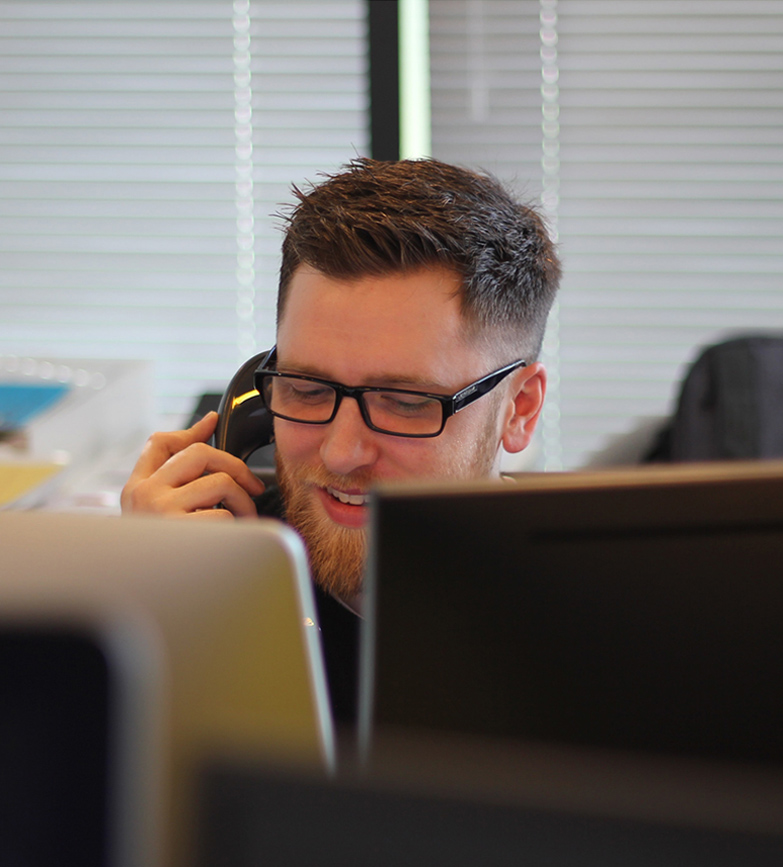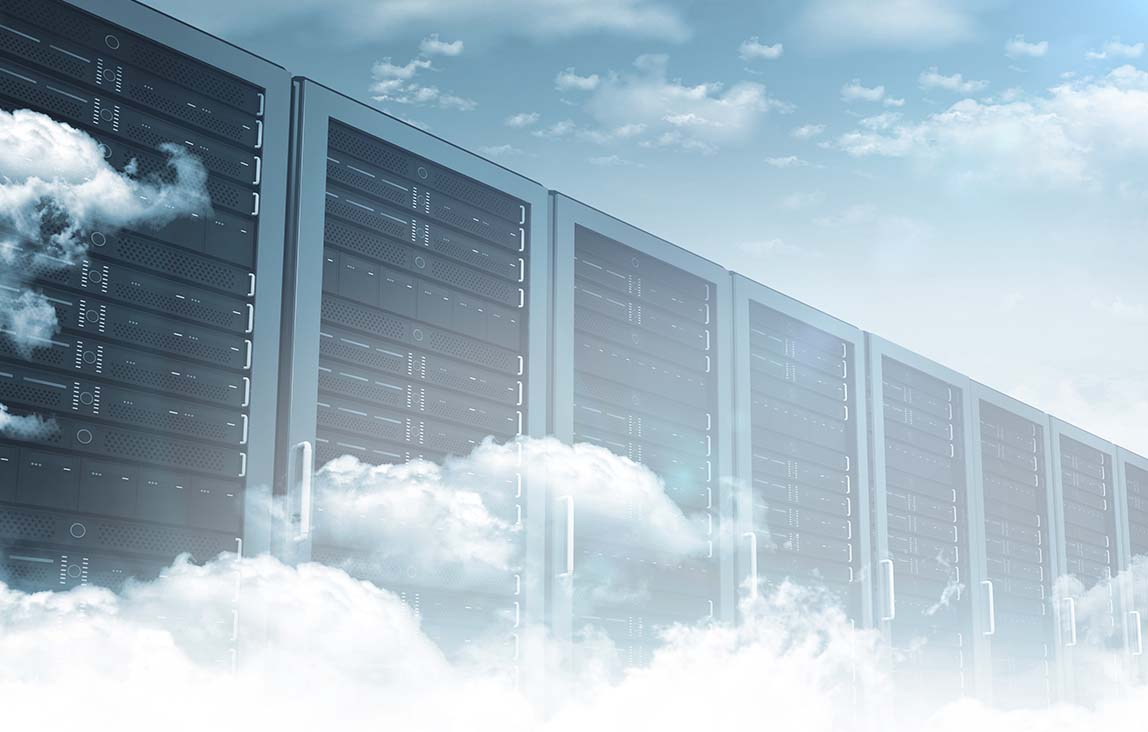 Cloud Backup
A reliable backup solution is vital if you want to ensure the continued smooth running of your school and academy systems if there was an issue with data loss.
E-Safety
Helping your school maintain a safe learning environment for staff and students in line with the latest Government requirements. A specially developed toolkit to ensure your staff and students are safe online.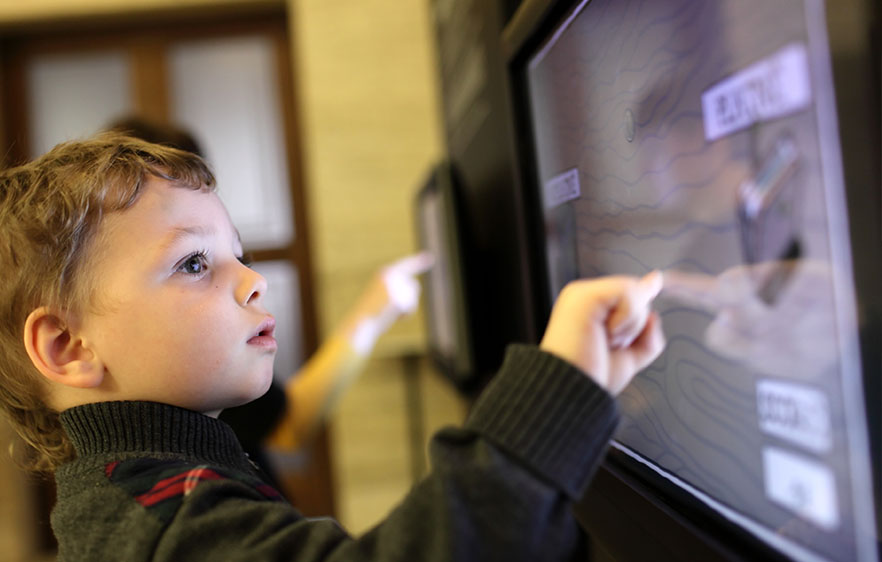 Interactive Touchscreens
Interactive touchscreens are replacing the old whiteboard and becoming the centre piece in lessons, help your staff facilitate teaching and learning and aid pupil progress.
Cloud Services
Giving students and educators powerful tools for an increasingly digital learning curriculum. Essential apps and software all accessed anywhere, anytime, and from any device.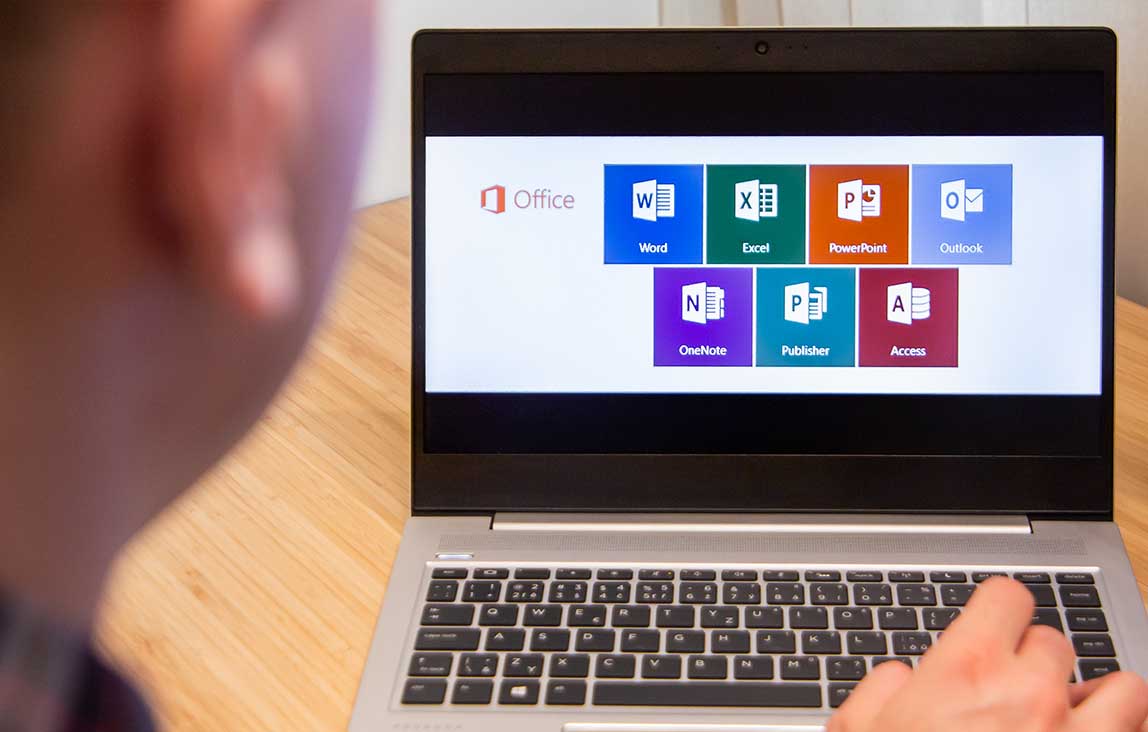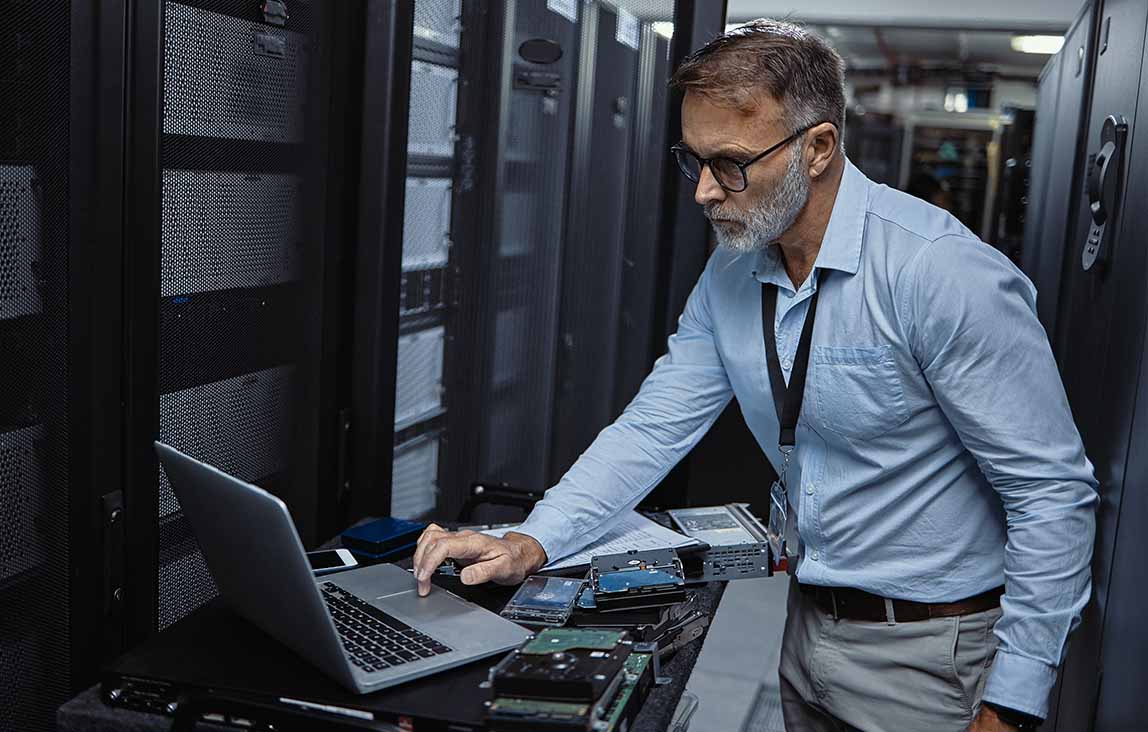 Servers, Storage and Networking
The backbone of your schools network – we plan and design your server and network infrastructure with the best value and performance to meet your individual school needs.
Wireless Network
We offer a range of choice from trusted and favourite vendors for schools and academies. Giving you the flexibility, best value, and reliable solution for your school.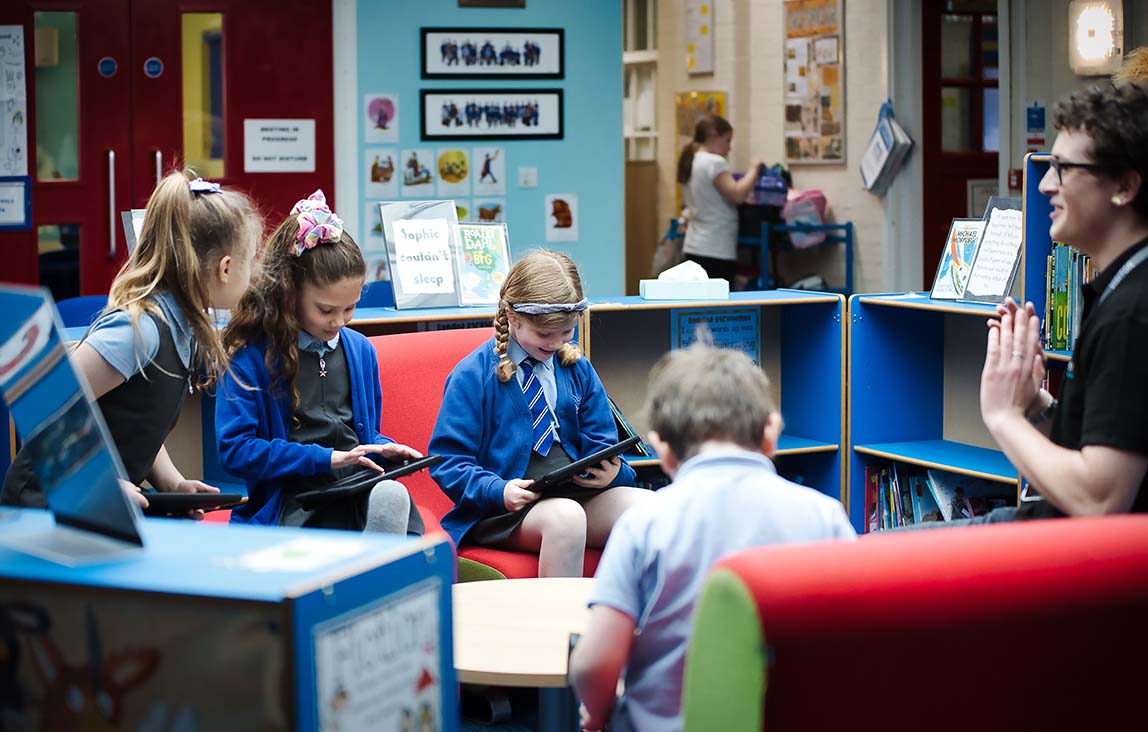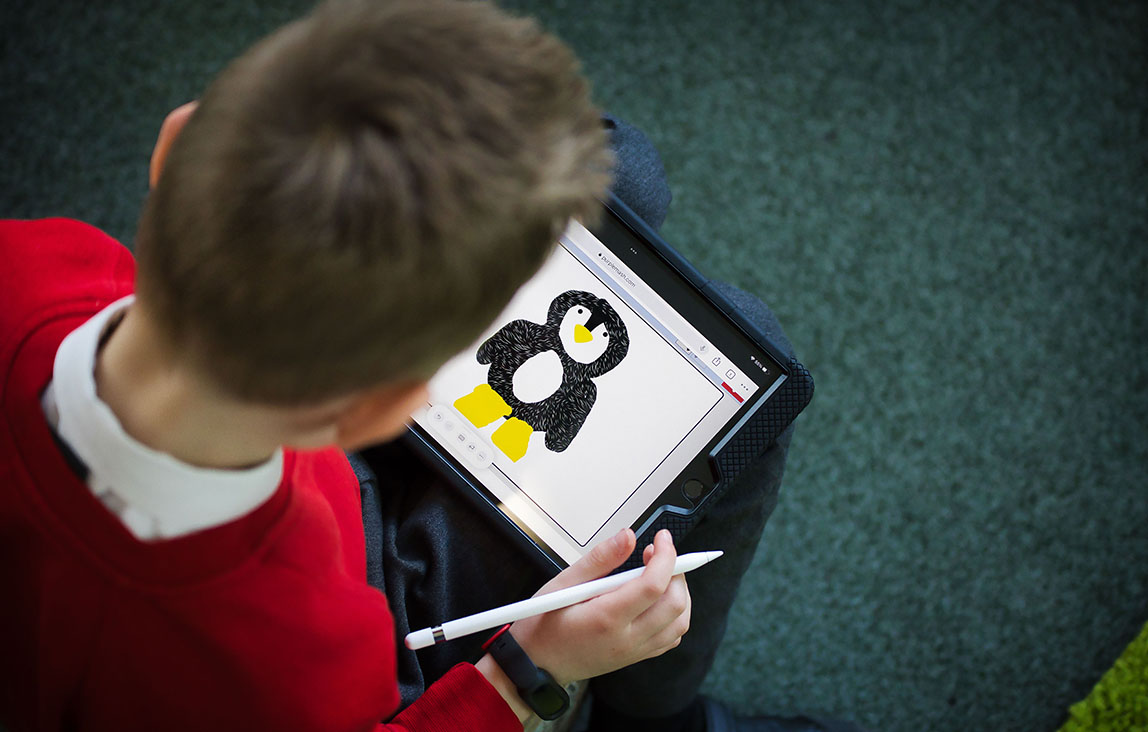 Hardware
Top of the range hardware & devices for your school from leading manufacturers that are designed for education, competitively priced and with quick turnaround.
Testimonials
"I would not hesitate to recommend the excellent services of Network IT 24 who allowed us to break free from an old and outdated system, to one that is contemporary and surpasses the expectations of our staff and pupils."
Stuart Brown
Headteacher
Hob Green Primary School, Dudley
Contact Us
We're happy to answer your questions, provide a quote or help you with any ICT related queries. Simply fill the contact us form opposite and our friendly staff will be in touch.