E-Safety for Schools
Helping your school maintain a safe learning environment for both staff and students whilst meeting the latest Government requirements. A specially developed toolkit to protect teachers and pupils.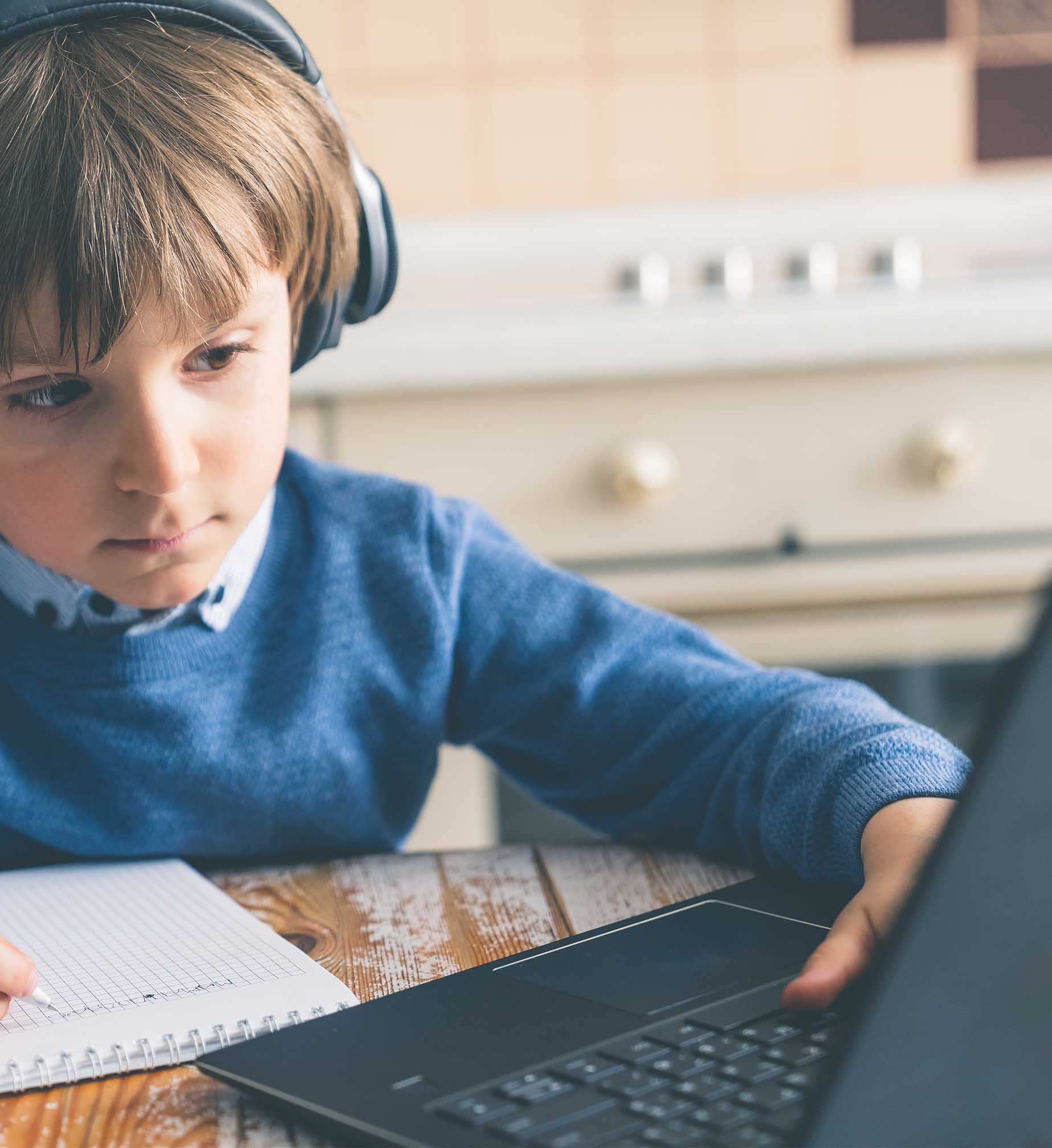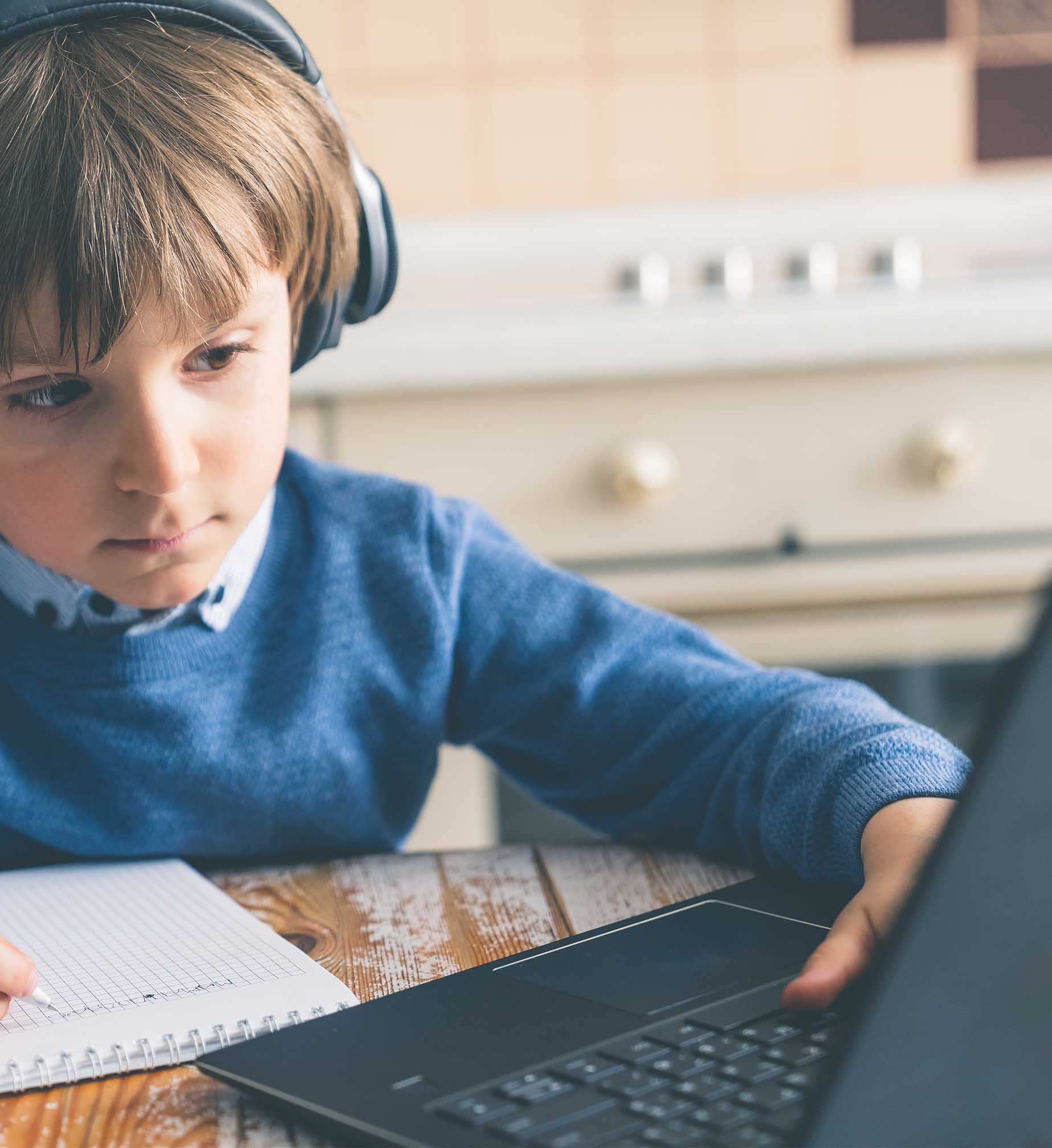 The internet, a world of possibilities, a world of danger
With your schools increased online and internet-based teaching and learning curriculum, it is essential that you are following the Governments guidelines for E-Safety to protect your pupils, staff and data from threats.
Continuous monitoring in real-time for ultimate protection
We work in partnership with your school and Internet Service Provider to ensure filtering systems are as effective as possible. We continuously monitor your schools' network in real-time and will immediately block and report suspicious activity and files.
Guidance for Staff and Pupils
Well versed in the guidelines for online safety and safeguarding, our experts can offer interactive seminars on best practice in the classroom and at home for both pupils and teachers.
Key Features of E-Safety and Safeguarding for Schools:
Contextual intelligence-based Risk Index
Cloud-based safeguarding console
Safeguarding alerts
Keyword monitoring
Word cloud of trending safeguarding topics
Student 'Report a Concern'
Track 'at risk' student activity
iOS and Android internet safety browser
Language packs for EAL students
Enforce Acceptable Use Policies
Prevent Duty/KCSIE compliance
Screen capture/record
Online safeguarding resources
Plus much more!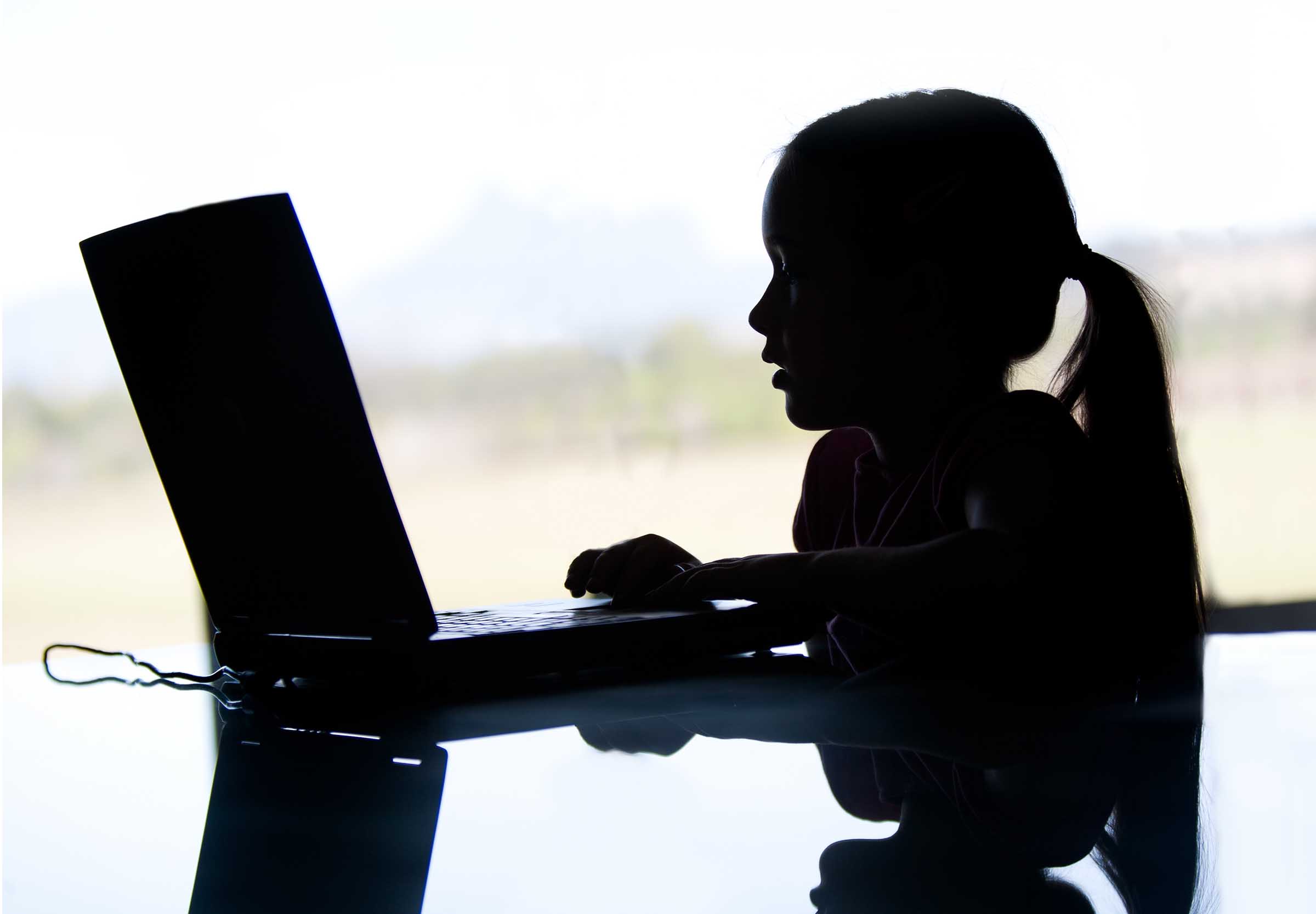 Contact Us
We're happy to answer your questions, provide a quote or help you with any ICT related queries. Simply fill the contact us form opposite and our friendly staff will be in touch.