Causeway
Green Primary
School
Causeway Green Primary School is a larger than average primary school in Sandwell. Our experts at Network IT were called in for support and found several areas in technology that required immediate attention.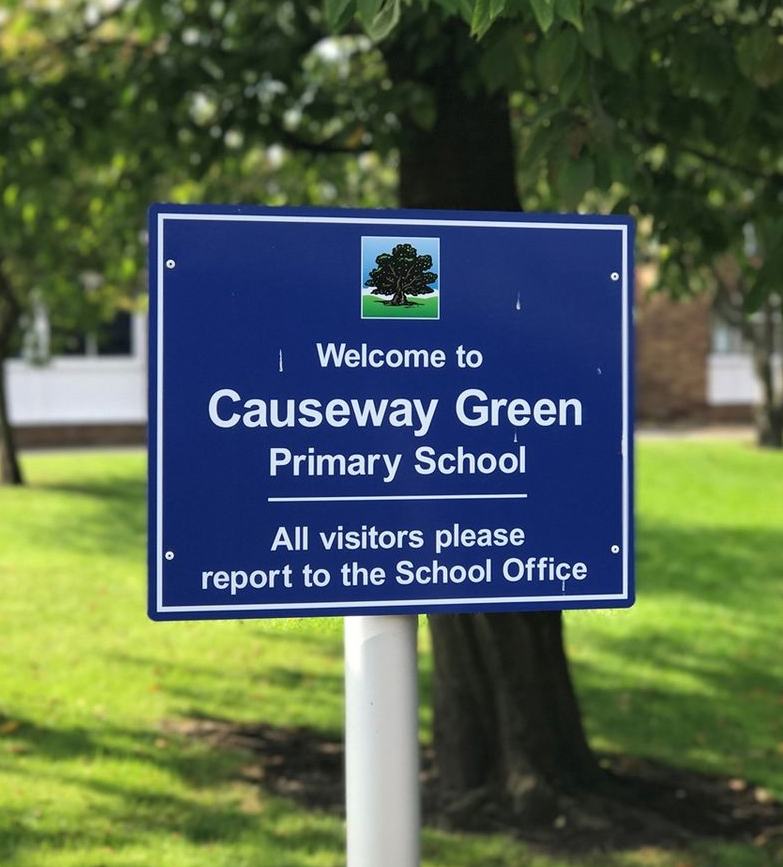 "Flexible and reliable is how I would describe Network IT. I would recommend them highly and we would be lost without them."
Causeway Green Primary School had a very slow and unreliable network with only one day onsite support per week. There were constant complaints and reports of ongoing ICT problems from members of staff, a lot of these went ignored for a long time. Technology was reliant on outdated servers, computers, laptop, netbooks and projectors. The ICT at Causeway Green Primary was in desperate need of attention.
Our expert and specialist consultant conducted a free Network Health Check of the current ICT and uncovered numerous factors affecting the network. After careful consideration of the needs and budget of the school they created a 3-to-5-year plan. In the ICT Development Plan the New Server and Network infrastructure were given priority in line with the school budgeting needs. The school were given a Smart Managed Wireless Network to accommodate their growing need for ICT within classrooms. A new secure Cloud Backup system was put in place to ensure efficient and cost effective back of data. The Network was protected by the latest and best in Antivirus software.
The new ICT network has brought Causeway Green Primary School into the 21st century where they can truly maximise and benefit from the technologies available. The school feels well supported from out expert team of consultants and technicians. They now have staff utilising technology to support teaching and learning, pupils are making progress through the technology and Causeway Green Primary School benefit from regular onsite support.
Contact Us
We're happy to answer your questions, provide a quote or help you with any ICT related queries. Simply fill the contact us form opposite and our friendly staff will be in touch.