Server & Network Upgrades for Schools
We ensure your schools' server(s) and network infrastructure are working optimally so you can have a futureproof and reliable network. As schools and academies take the move to Virtual, Hybrid and Cloud Servers, we can help you every step of the way. Take advantage of a Network Health Check survey by our experts to provide suggestions and recommendations for your school.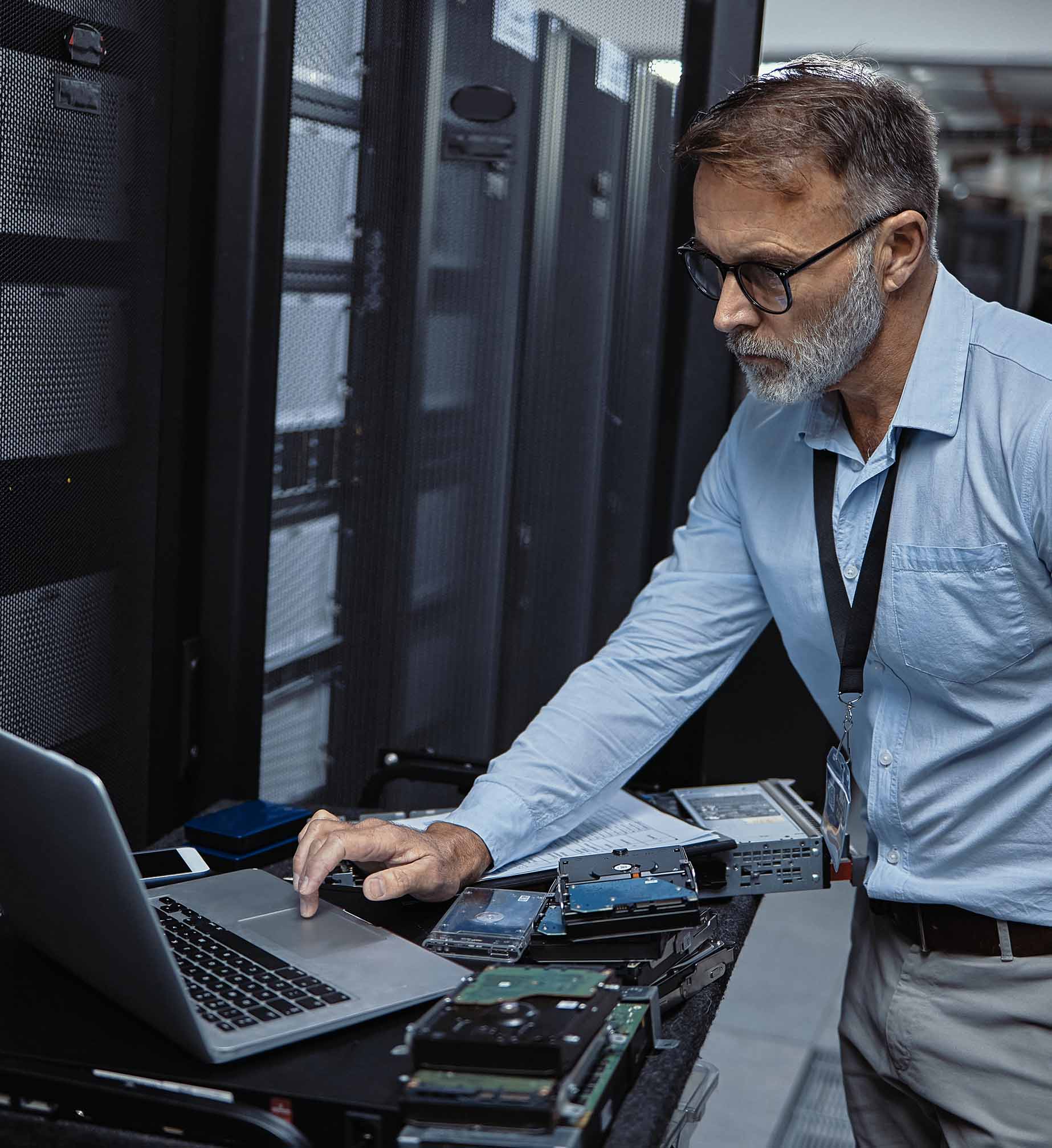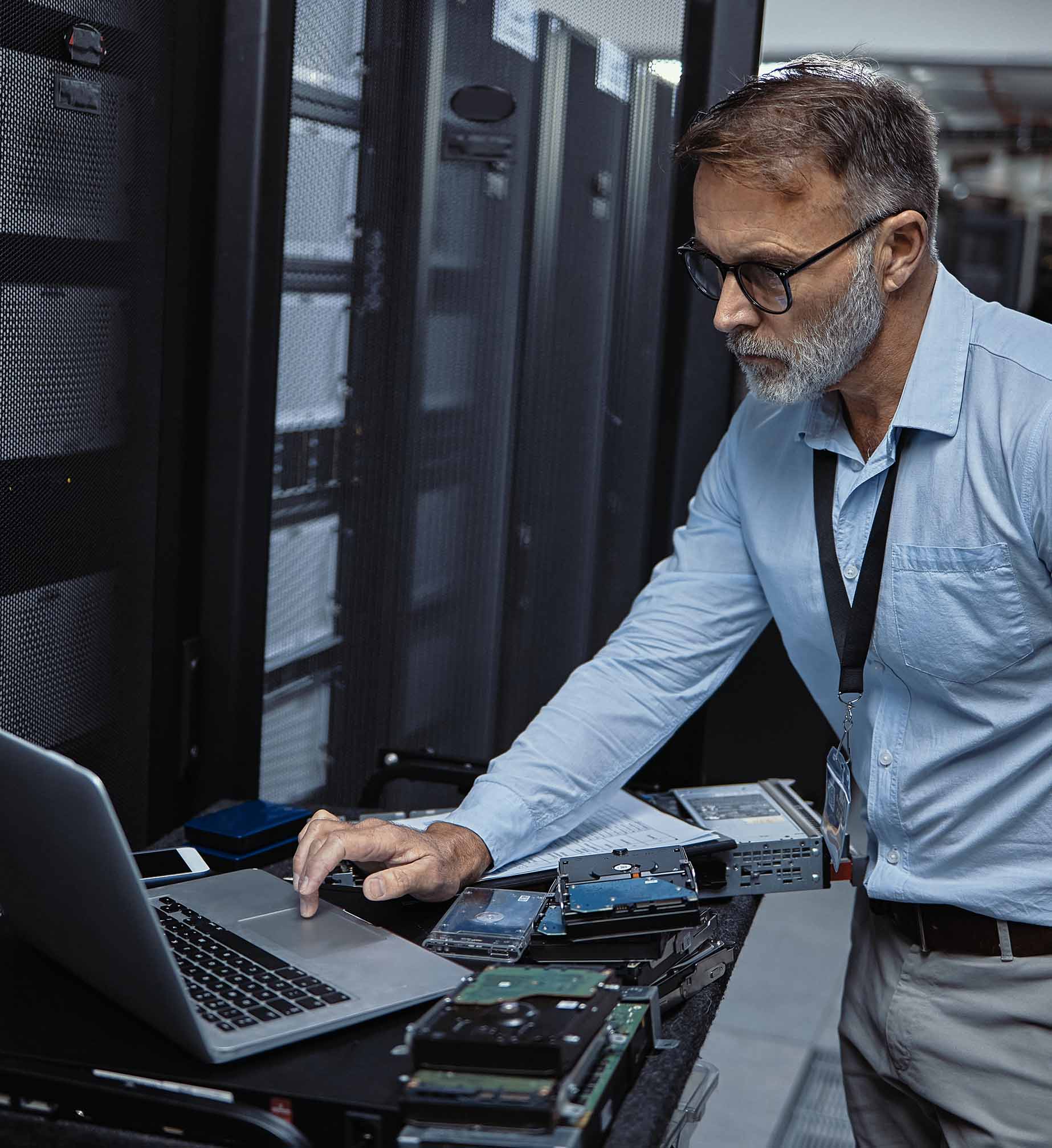 Improve network and management
Auditing and restructuring the server and storage network at your school can help you improve network efficiency and management, as well as highlight any weaknesses.
Increase Speed and Efficiency
Our experience in server and storage solutions for schools enables us to employ various technologies and improvements to boost the overall performance and delivery.
Keeping your school's server and storage network up-to-date ensures the best levels of security. We implement both industry standard and custom measures keeping your school's server, storage and data secure.
Key Features of Server Solutions for Schools:
Servers are essential to support your school
Servers and storage handle remote learning easily
Simple to scale up for your school needs
Secure and reliable servers give you peace of mind
HP and Dell offer world-class server technology
Improve speed and efficiency of school processes
Remote access and server monitoring
Low cost high performance servers for school
Network IT 24 is a HP Partner
Build server solutions inline with your school vision and budget
Integrate on-site or cloud networks
Hybrid and multiple servers
Virtual Servers supported
School data backups and recovery plan
Flexible and configurable servers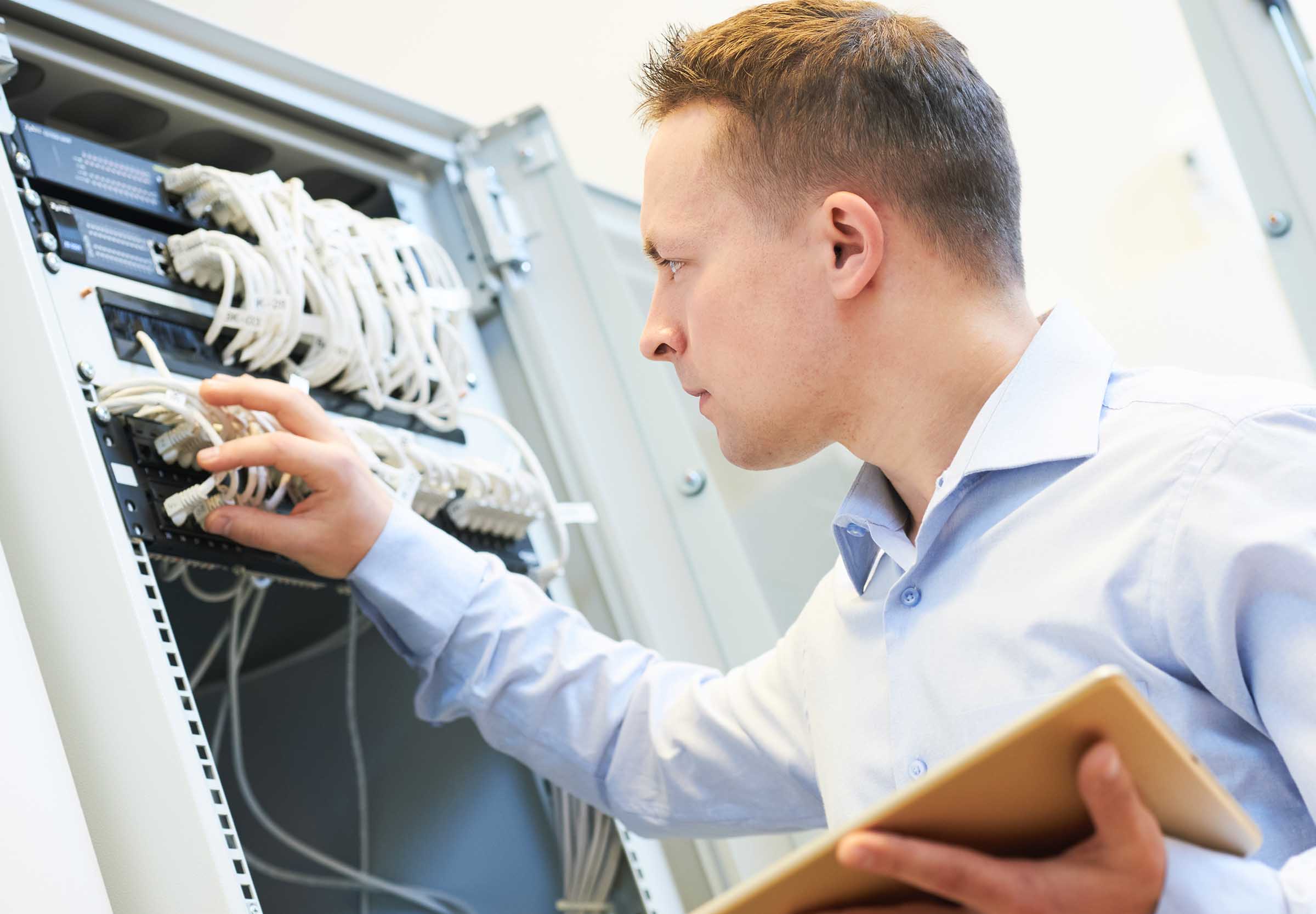 Testimonials
"Following our annual ICT health check with Network IT 24, we decided to go down the route of virtualisation.  We changed from Server 2012 to Server 2019, previously we had 2 physical servers, which has been reduced to 1 server which is running 6 virtual servers.
I found them very professional, and they were here from start to finish. Unlike other companies, who just install a new O/S over an existing O/S. The current servers were backed up locally, and the team installed Server 2019. They will spec the server as to how you want it and advise rather than install something with lots of extras that you do not need.
If you want a company that know what they are doing, very competitively priced, will be there to support you before, during and also after, then I can't recommend Server Solutions For Schools highly enough."
Darryl Carr
Network Manager
Rood End Primary School, Sandwell
Contact Us
We're happy to answer your questions, provide a quote or help you with any ICT related queries. Simply fill the contact us form opposite and our friendly staff will be in touch.