Network IT 24 understand the importance of flexibility and options when it comes to support which is why we offer a range of support packages from remote to onsite.
Essential Service Package
Our Essential Service Package for schools offers a comprehensive and essential ICT support service to ensure your school has all the essentials covered including – Server Support, Network Monitoring, Systems Support, Cloud Backup and Virus Protection.
Technical Support Package
Our Technical Support Packages for schools include technical support on-site, remote support, a dedicated account manager and regular maintenance and updates. Flexibility is key for us; we include tailor made options enabling you to pick what's right for your school.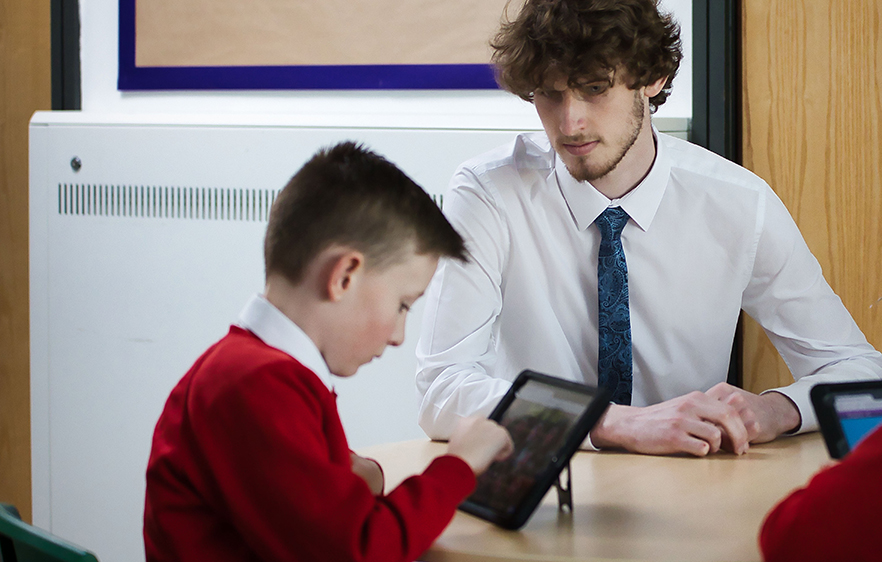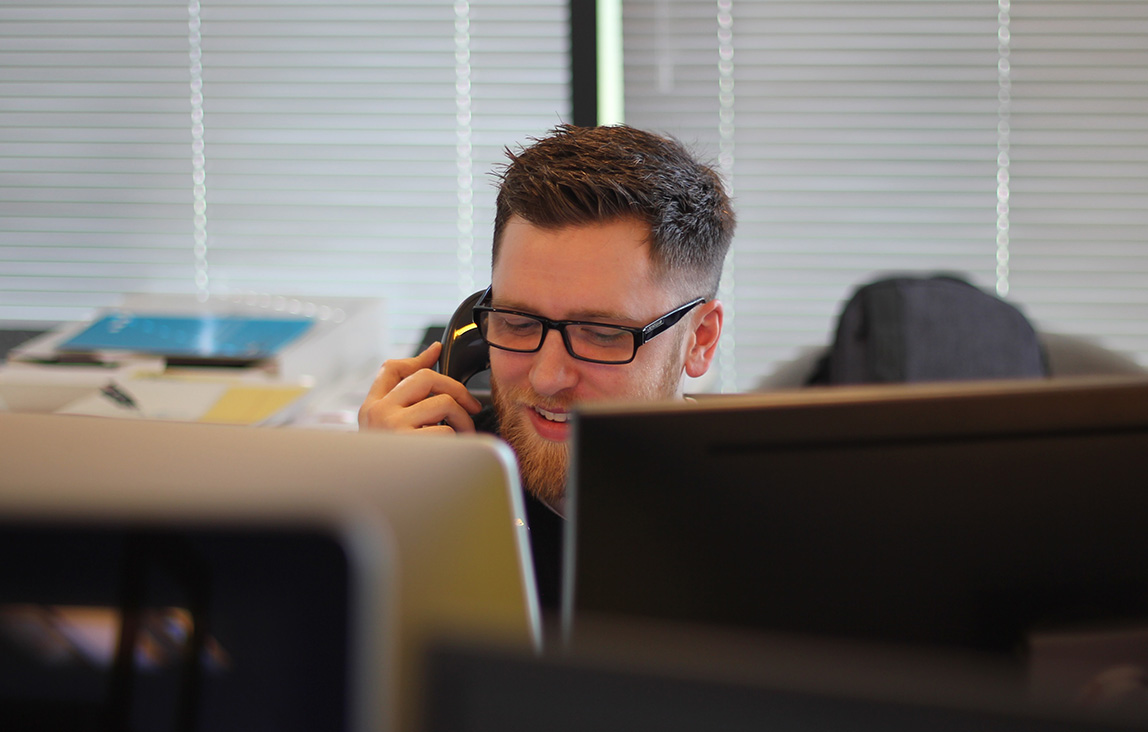 Remote Support Package
Simple and effective Remote IT Support for Schools. Helping you to resolve any issues and including our new easy to use Remote Support App. Two simple packages with 24/7 Helpdesk and Call-out options.
Our Essential Service Package covers all the bases to ensure your school Network is fully supported or choose the services you need to create a Custom Package
Devised alongside Senior Leadership Teams, Teachers and IT Managers our Technical Support Packages are built around your needs, flexibility and value for money
Our Remote Support Team resolves over 90% of issues through our help-desk and can be accessed 24/7.
We know the benefits of having something that works specifically for your school and budget. Get in contact and we can create a bespoke package tailored exactly to your needs.
Testimonials
"From the moment we made a decision to move to Network IT we were supported every step of the way. We were given a clear timeline so that we knew what was happening, by when… The move to Network IT was extremely smooth with limited disruptions. If there was going to be any disruption they would ensure that this was completed after school hours so that it didn't impact on teaching and learning time."
Marie Fellows
Headteacher
Brook Primary School, Stourbridge
Contact Us
We're happy to answer your questions, provide a quote or help you with any ICT related queries. Simply fill the contact us form opposite and our friendly staff will be in touch.