G-Suite & Office 365 for Education
Create interactive lessons, encourage collaboration, track progress and give feedback in a streamlined all in one easy to manage platform. Trusted by schools for remote and distance learning.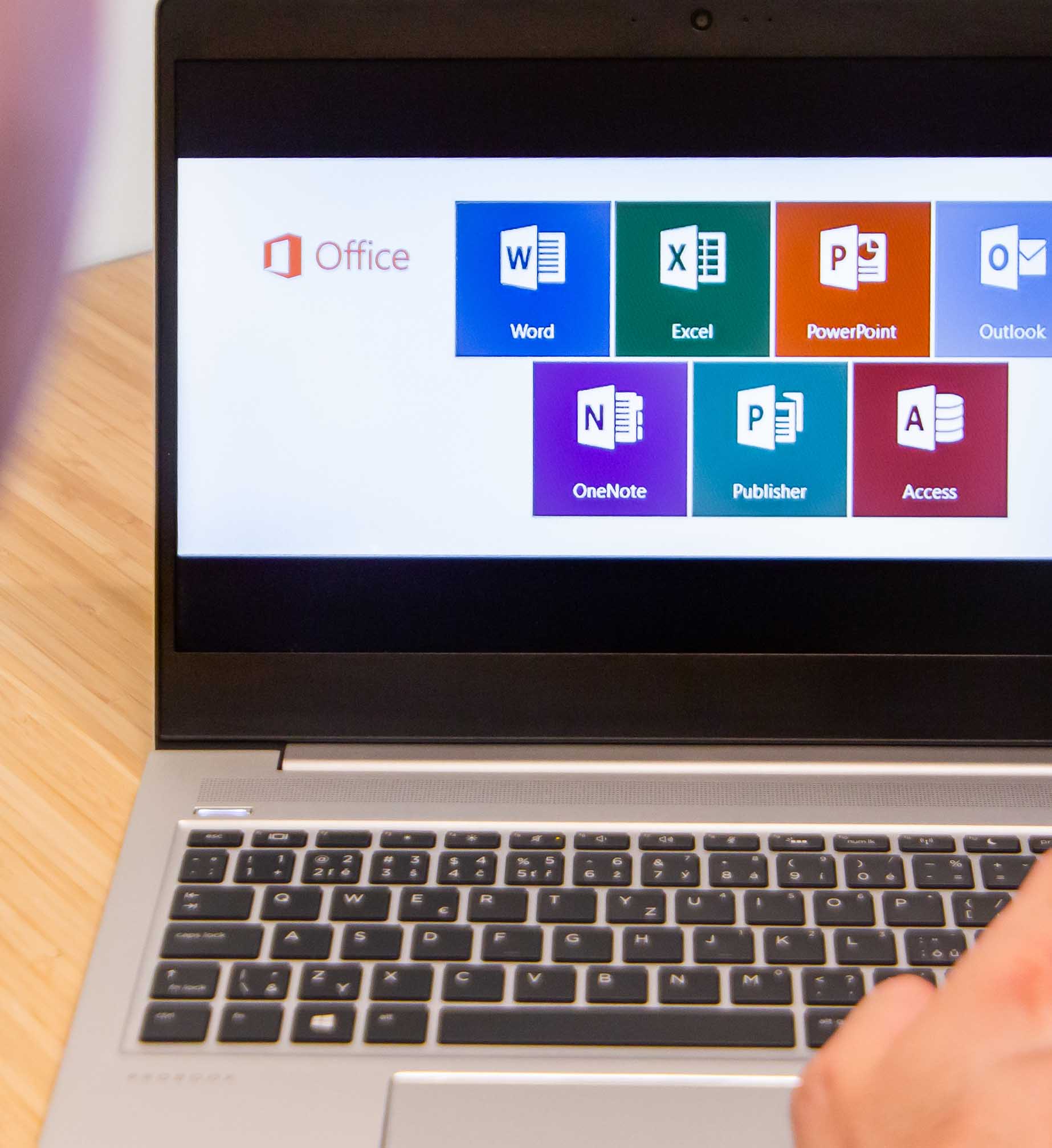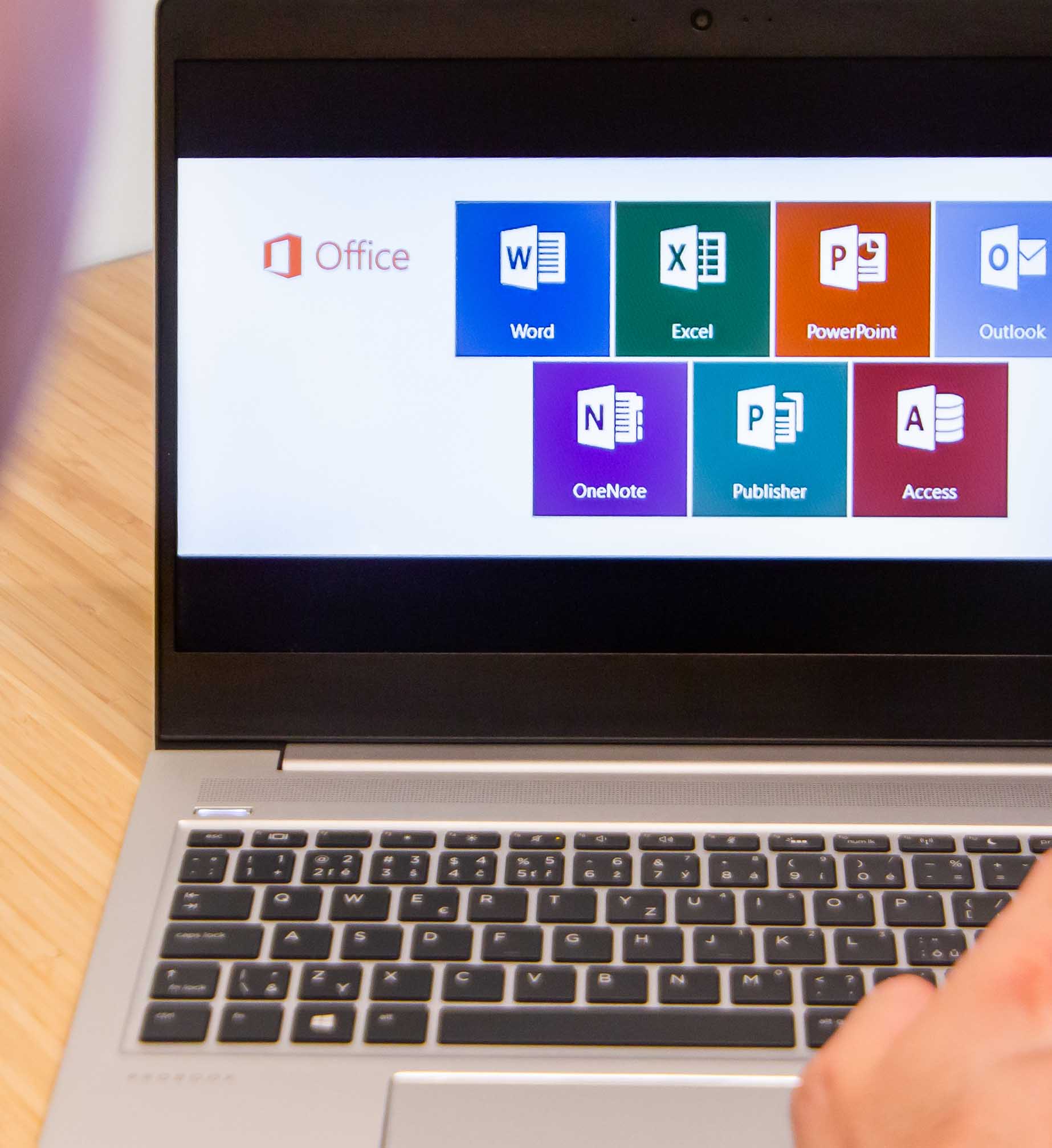 Apps for Google Education – Powerful learning aids
Google Suite for Educations is a suite of FREE Google Apps tailored specifically for schools and education. With powerful tools like Classroom, instructors can manage curriculum, assignments, and grading all in one place.
Remote access – any device, anywhere
Work online or offline, anytime, and on any device with G Suite for Education. Use these tools to encourage collaboration, creativity, and critical thinking, and work one-on-one or with the whole class.
Safe, secure and government approved
As you would expect, the Google Suite for Educations has built-in, best in class multi-layer security and FREE 24/7 support included at no additional cost. All G Suite for Education core services support COPPA and FERPA compliance
Installation and support from a Microsoft Certified Partner
A certified MS partner, we can help you install and integrate Microsoft Office 365 Education into your school's network and learning experience. With on-going support and training available to ensure you are making the most out of the software.
Feature-rich and streamline the learning experience
Microsoft Office 365, a schoolwide cloud based solution enables students to access resources, e-mail and Microsoft office suites, to collaborate with other students, and to communicate with teachers beyond the classroom.
Easily setup online and remote learning
Benefit from a wide range of comprehensive online tools to support your remote learning goals. With Office 365 you can create lesson plans and collaborate anywhere, meet virtually, share content with students and ultimately engage with students.
Key Features of an Online learning platform for Schools:
Simple central management
Easy to use at any scale
Automatic updates, your school always has the latest features
24/7 support
Best-in-class security
Access work anytime, anywhere, on any device
Build critical skills
Setup remote learning and distance learning with ease
Collaborate one-on-one or with the whole class
Give instant feedback and track progress
Remove time-consuming organisational tasks
Build to-do lists, create task reminders, and schedule meetings
Connect with email, chat, and video conference
Improve student engagement and interaction
Share documents with staff and students
Built in accessibilty features
Create Virtual Classrooms
Classroom Tools save time a resources
A single platform for sharing, planning and communicating
G-Suite
Google Classroom to help teachers manage their classrooms
Free software for schools, priceless for students
Full productivity suite
Office 365
Microsoft Office 365 is free for schools
Word, Excel, PowerPoint and other familiar software
Use Microsoft Teams as a digital hub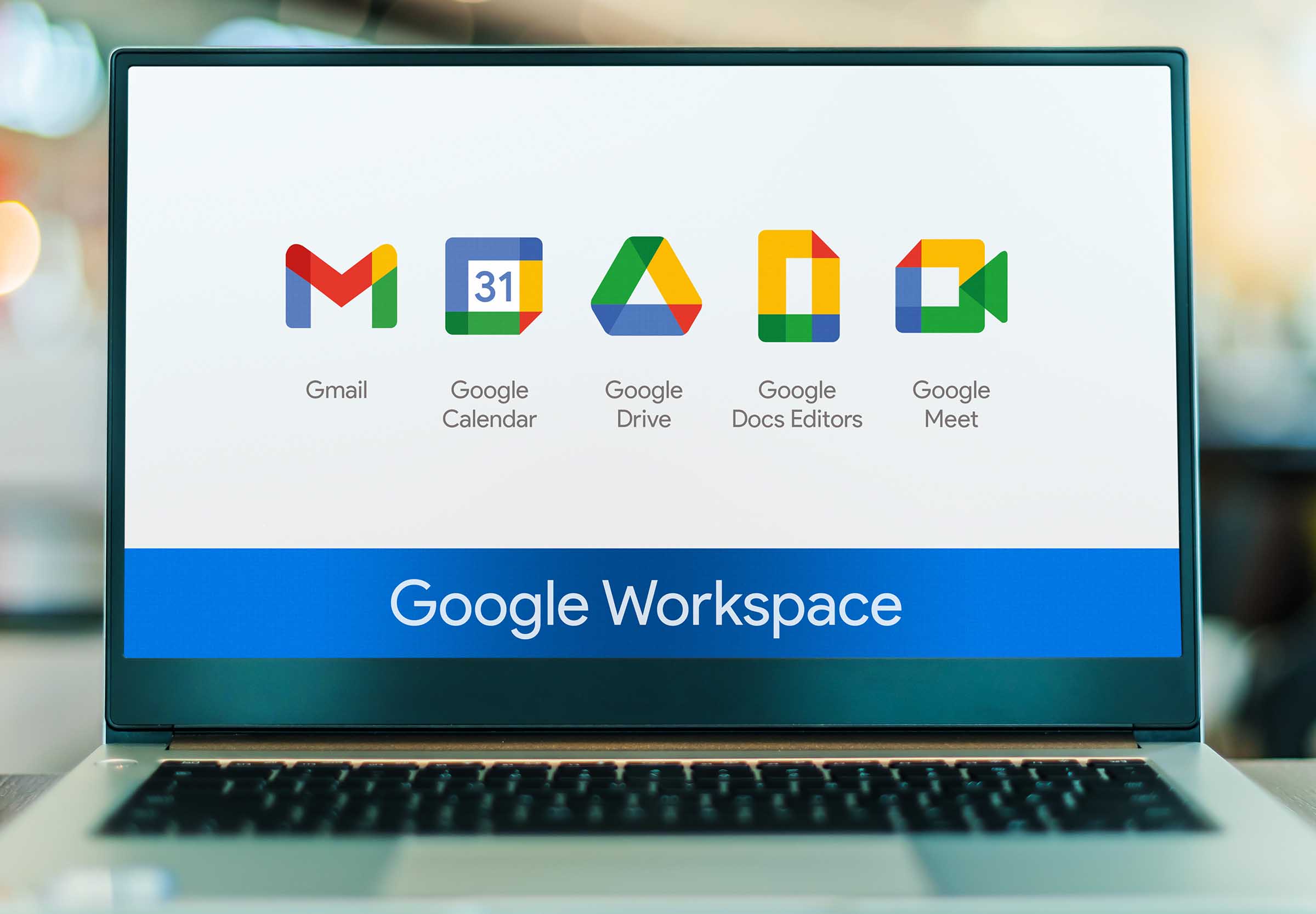 Contact Us
We're happy to answer your questions, provide a quote or help you with any ICT related queries. Simply fill the contact us form opposite and our friendly staff will be in touch.