Revolutionise Your Classroom Experience with Enhanced Technology!
Navigating the digital landscape in classrooms can sometimes feel like a double-edged sword – it can supercharge teaching techniques but, if unstable, can also cause undue disruptions.
Often, the spotlight falls on software and hardware glitches, while the vital role of network infrastructure takes a backseat. No more! Recognising this pressing need, the UK government has taken a giant leap forward with the pioneering "Connect the Classroom" initiative.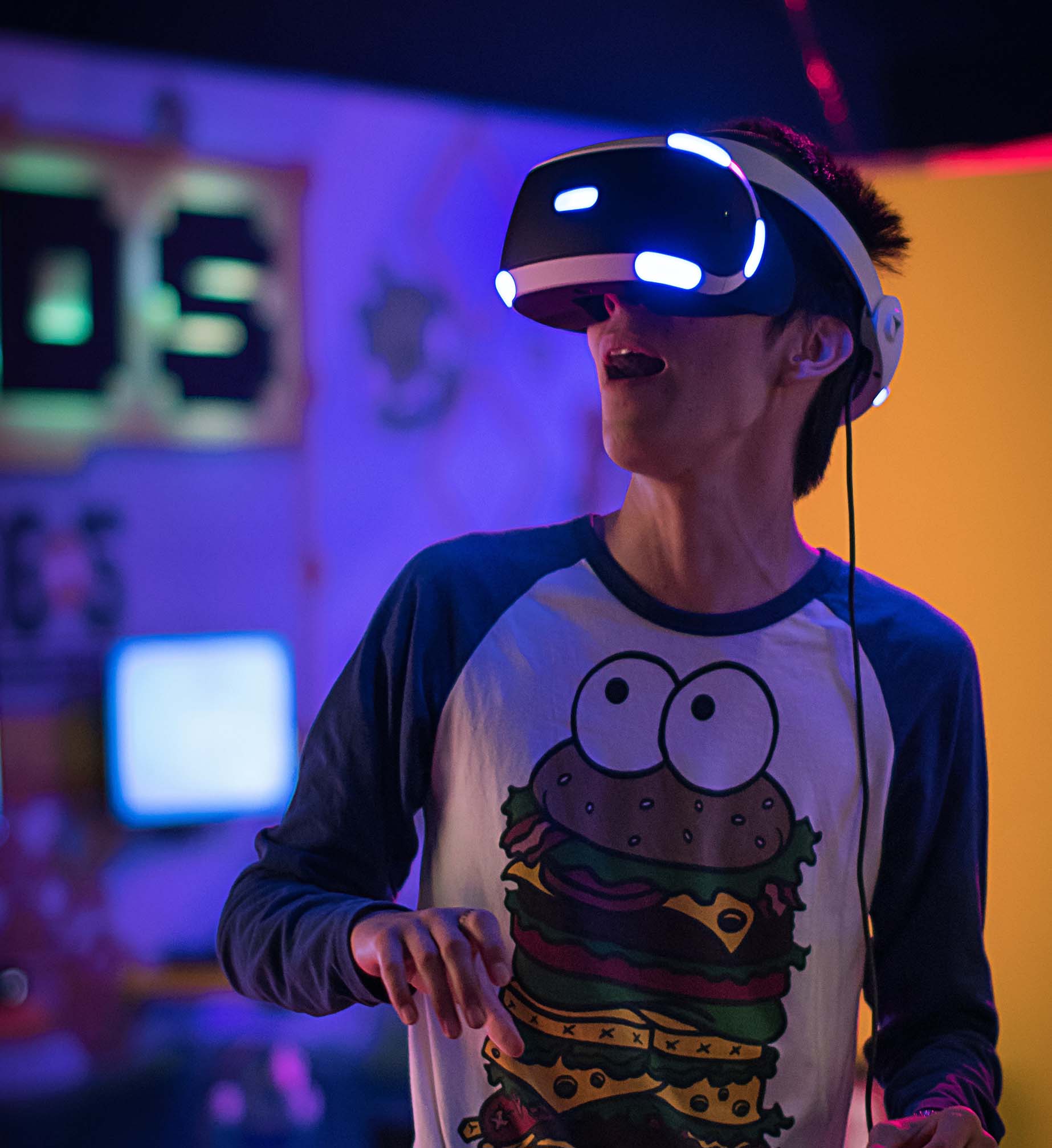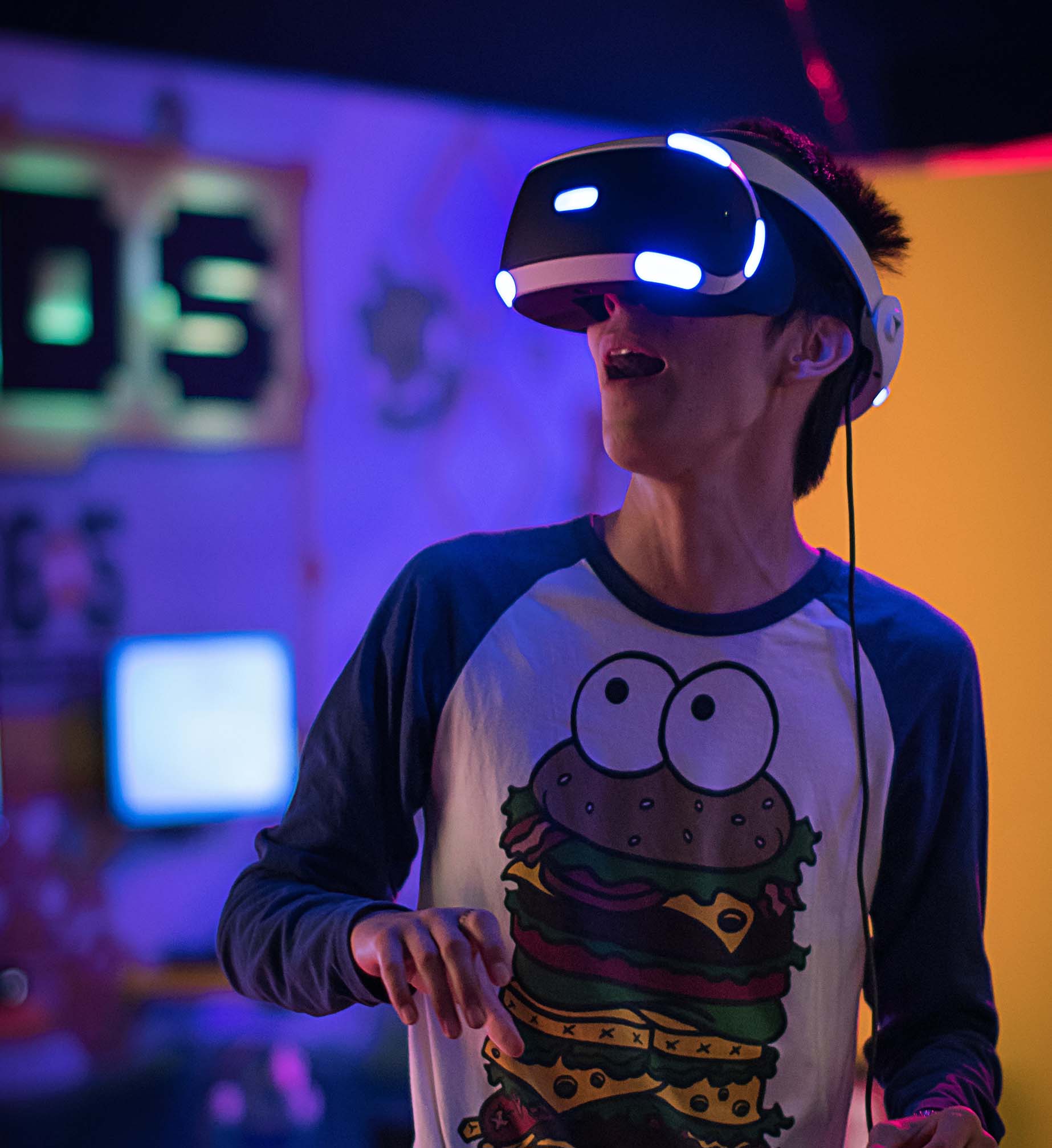 What is Connect the Classroom?
"Connect the Classroom" is your ticket to an upgraded, seamless educational journey. This funding scheme is committed to supercharging your school's Network Infrastructure and Wi-Fi capabilities. Step into the future with the cutting-edge Wi-Fi 6 technology – say hello to faster internet speeds, exceptional reliability during peak hours, and robust security backed by WPA3 encryption.
But that's not all! The program's expansive funding covers more than just Wi-Fi upgrades. It extends to a full suite of Network Infrastructure enhancements, including switches and network cabling upgrades. So, embrace this game-changing initiative and propel your school into the digital future. Let's "Connect the Classroom" and unlock a world of educational possibilities!
Currently, there are two categories for eligibility; Priority Education Investment Areas and Education Investment Areas.
Those schools in the designated "Priority Education Investment Areas" are eligible for funding. A list of eligible areas is provided in the government methodology document. However, it's worth noting that the program is a pilot and may expand to include more schools in the future.
1. Priority Education Investment Areas:
Here is a list of all the areas under the Priority Education Investment Areas:
Blackpool, Bradford, Derby, Doncaster, Fenlands and East Cambridgeshire, Halton, Hartlepool, Hastings, Ipswich, Knowsley, Liverpool, Middlesbrough, North Yorkshire Coast, Norwich, Nottingham, Oldham, Portsmouth, Rochdale, Salford, Sandwell, Stoke-on-Trent, Tameside, Walsall, West Somerset
Taken from Education Investment Areas Selection Methodology (publishing.service.gov.uk)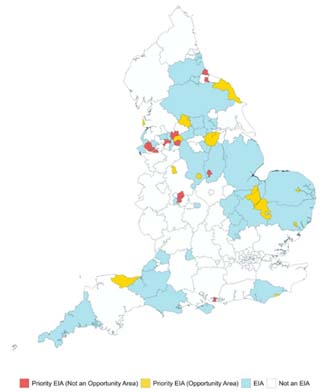 2. Education Investment Areas
Those schools who are in the Education Investment Areas may qualify for funding if they have an Ofsted inspection of Requires Improvement or Inadequate before the DfE cut off date (if you would like more information on this contact us as we will be happy to help).
Here is a list of the boroughs in the Education Investment Areas:
Bedford, Blackpool, Bolton, Bradford, Bury, Cambridgeshire, Central Bedfordshire, Cornwall, County Durham, Coventry, Darlington, Derby, Derbyshire, Doncaster, Dorset, Dudley, East Sussex, Halton, Hartlepool, Isle of Wight, Kirklees, Knowsley, Leeds, Lincolnshire, Liverpool, Luton, Manchester, Middlesbrough, Norfolk, North Northamptonshire, North Somerset, North Yorkshire, Nottingham, Nottinghamshire, Oldham, Peterborough, Plymouth, Portsmouth, Rochdale, Rotherham, Salford, Sandwell, Sefton, Somerset, South Gloucestershire, South Tyneside, St. Helens, Stoke-on-Trent, Suffolk, Sunderland, Swindon, Tameside, Wakefield, Walsall, Wirral
Follow our quick step guide to apply for the Connect the Classroom funding
1. Confirm Eligibility
All schools in the qualifying areas would have been sent an email from the DfE to apply for the funding. If you have yet to receive this email contact our team to help assess your eligibility request.
2. DfE Confirmation of Eligibility
When you hear back from the DfE that you are eligible you will be given 4 Key Documents. These include an Introduction and Guide as well as Technical Documentation that will need to be completed by an ICT provider. This is where we can help ensure you meet the DfE guidelines for approved upgrades.
3. Site Survey
When you contact our specialists we will arrange for a site survey across your school to understand your current Network Infrastructure and future requirements. This site survey will support in completing the documents provided by the DfE.
Please note, because our costs are low this means you can maximise your funding allowance on purchasing of new equipment. WE know how important it is for schools to gain as much futureproof infrastructure for their site as possible.
4. Submit Approved Application
Once the documents are finalised and completed with appropriate DfE approved standard upgrades you can submit the documents and await funding.
5. Installation
Once you hear back from the DfE to confirm your submitted documents are approved we arrange installation dates. You can now sit back and enjoy your upgraded network through Connect the Classroom and Network IT 24.
Testimonials
"Responsive, knowledgeable & flexible. In addition to the day to day on site & remote support, they have enabled us to gradually upgrade systems & connectivity. Having the ability to remote access throughout lockdown has been invaluable."
John Ritson
School Business Manager
Washwood Heath Nursery School & St Thomas Centre Nursery School
Contact Us
We're happy to answer your questions, provide a quote or help you with any ICT related queries. Simply fill the contact us form opposite and our friendly staff will be in touch.