Premium ICT Support
Services for Schools
About Us
Network IT 24 know how important ICT is in schools and have been providing IT Services for over 10 years. We aim to deliver schools a premium ICT support service that works for their individual needs.
We believe in the importance of developing teaching and learning through ICT and always keep your school at the heart of what we do. We continue to grow as schools across the Midlands appreciate our honest, personal and value for money services that exceed all their expectation.
Here are some of our services to help schools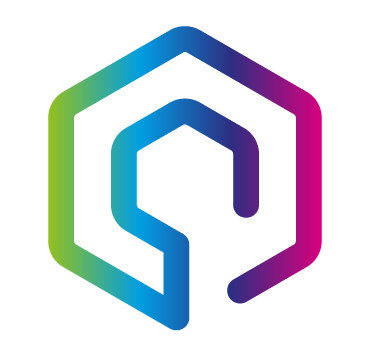 With the increasing reliance on e-learning and teaching in education, you need a secure, resilient and future proof server and storage solution.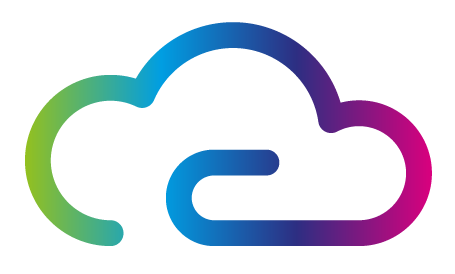 Cloud based technology can help your school reduce ICT costs whilst increasing system resilience, productivity and flexibility.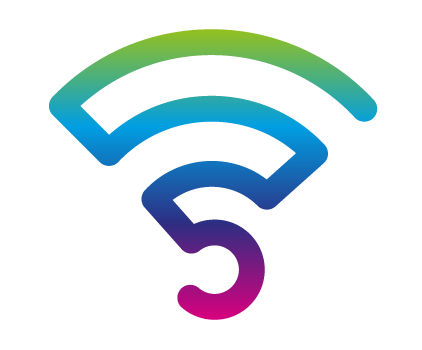 We've plenty of experience and outstanding report card when it comes to the installation and support for your school network infrastructure.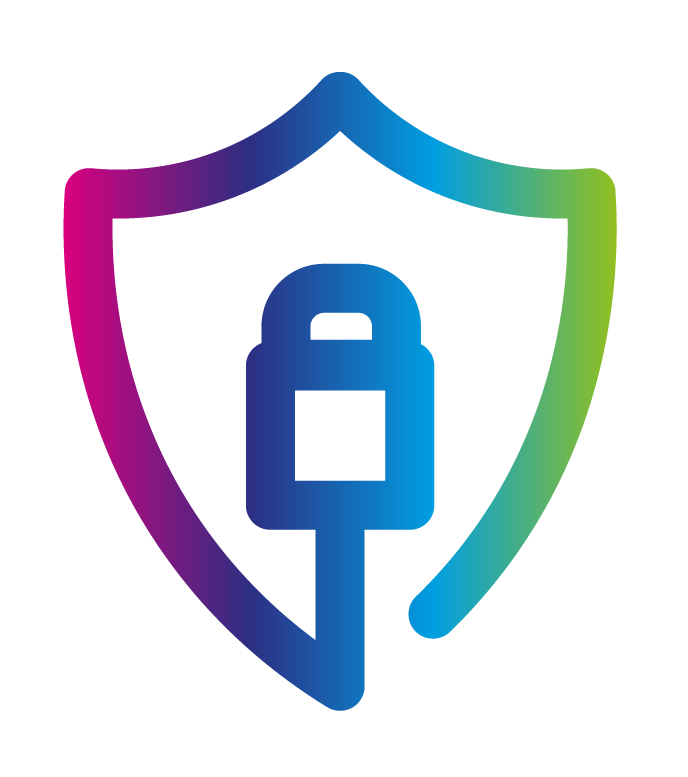 Helping your school maintain a safe learning environment for staff and students in line with the latest Government requirements. A specially developed toolkit to ensure your staff and students are safe online.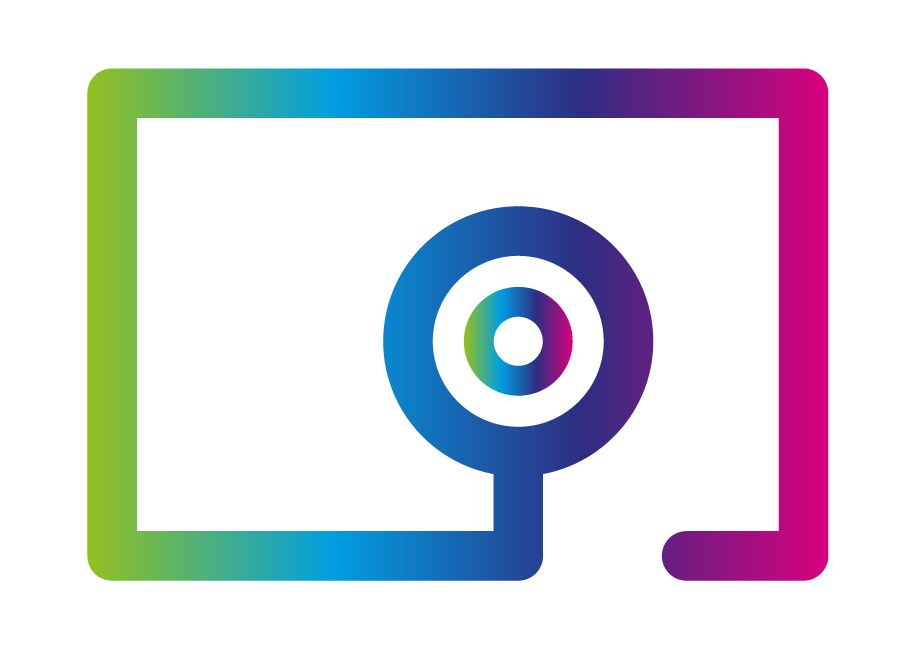 Interactive touchscreens are replacing the old whiteboard and becoming the centre piece in lessons, help your staff facilitate teaching and learning and aid pupil progress.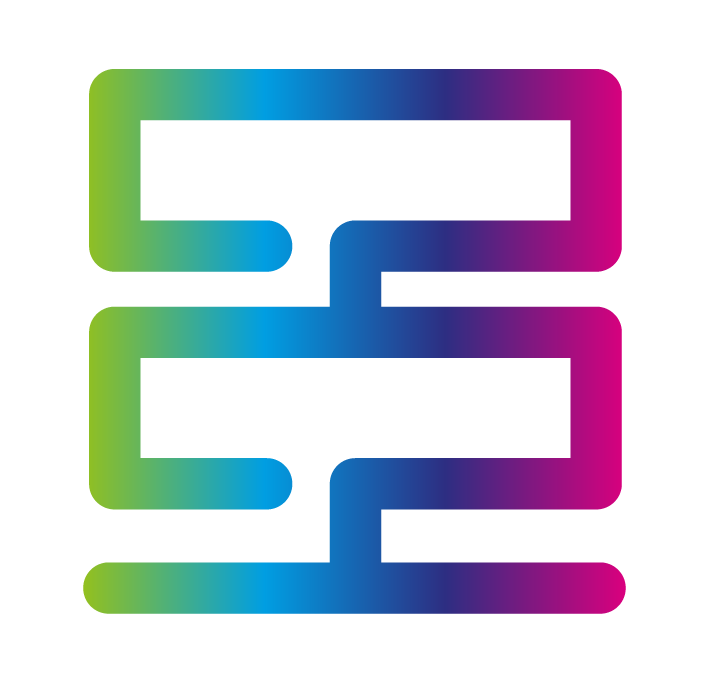 Top of the range hardware & devices for your school from leading manufacturers that are designed for education, competitively priced and with quick turnaround.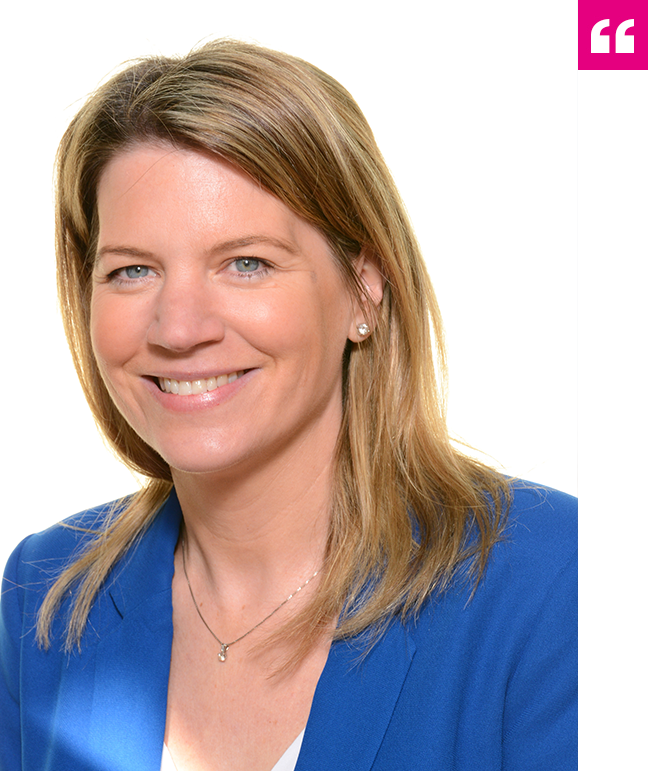 Testimonials
'Flexible and reliable is how I would define Network IT. When we need ICT Support because something has unexpectedly gone wrong, their team have turned up within the hour and provided a solution, then worked around the clock to get us up and running quickly. We did not get this service with our last ICT Support company. I would recommend them highly and we would be lost without them!'
Julia Shingler
Headteacher
Causeway Green Primary School
Testimonials
"I arrived at the school 18 months ago and found that we were paying over £10,000 more for what appeared to be a lesser service. The transition to NetworkIT was seamless, from the start of the process to the end, we couldn't fault the team."
Joel Marshall
Headteacher
Belle Vue Primary School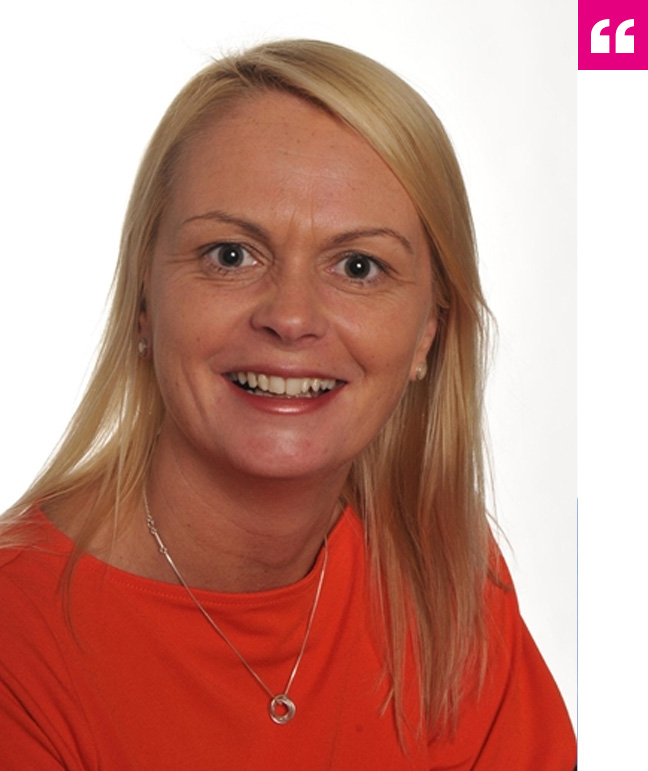 Testimonials
"From the moment we made a decision to move to Network IT we were supported every step of the way. We were given a clear timeline so that we knew what was happening, by when… The move to Network IT was extremely smooth with limited disruptions. If there was going to be any disruption they would ensure that this was completed after school hours so that it didn't impact on teaching and learning time."
Marie Fellows
Headteacher
Brook Primary School, Stourbridge

Working with Schools Across the UK
Industry leading partners and accreditations













Contact Us
We're happy to answer your questions, provide a quote or help you with any ICT related queries. Simply fill the contact us form opposite and our friendly staff will be in touch.