Call, email, virtual or onsite meeting? The choice is yours!
There are several ways you can get in touch with our friendly team. We look forward to meeting you!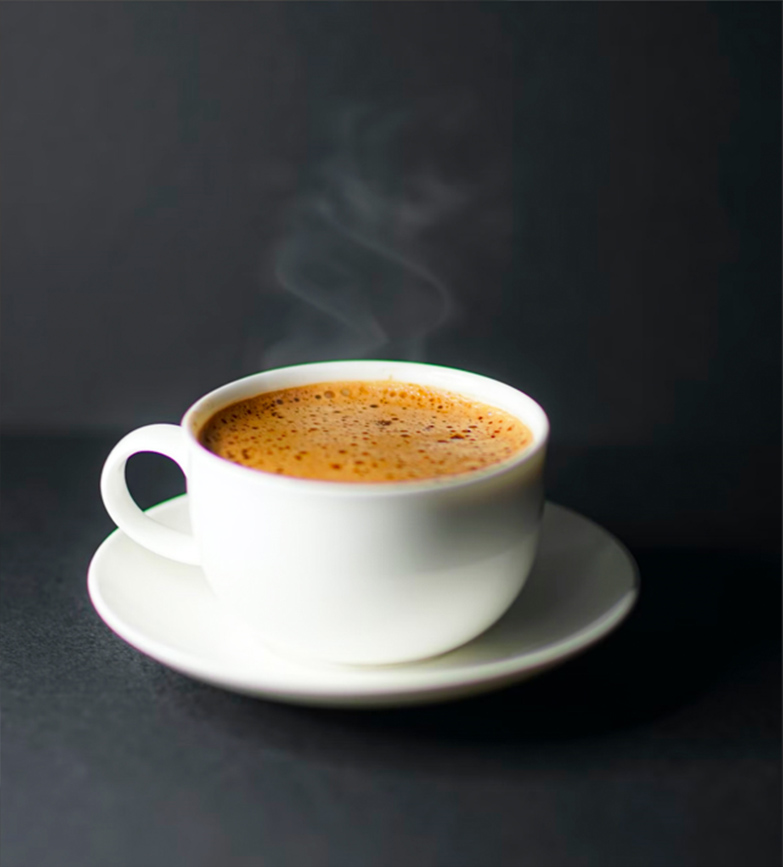 We're here to help you! Simply get in touch with one of our experts and we'll be happy to advise, consult and plan with you – if it's ICT related, we can help!
Book a Network Health Check
If you want an overview of your current network and help with making improvements then book a Network Health Check today. Whether it's for a full or part survey of your network we're here to help. We offer demonstrations to support your understanding of our solutions and services – contact us now for more information.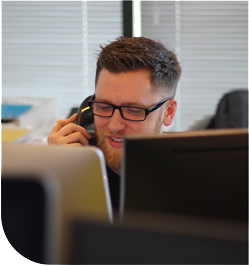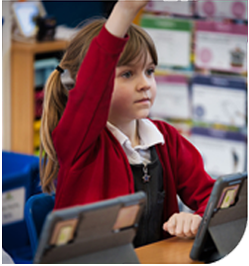 We're here to answer any of your questions and queries regarding your schools ICT network. You can fill in the form below, send us an email or give us a call.
Already with us and need help? You can contact our dedicated school ICT experts and support using our portal or give your Account Manager a call. We're here to help.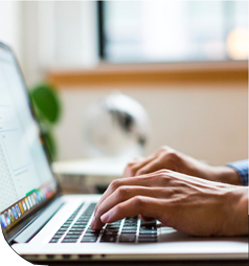 Contact Us
We're happy to answer your questions, provide a quote or help you with any ICT related queries. Simply fill the contact us form opposite and our friendly staff will be in touch.