Interactive Touchscreens
With your schools migration to online and e-learning, interactive touchscreens are replacing the old whiteboard and becoming the centre piece in lessons.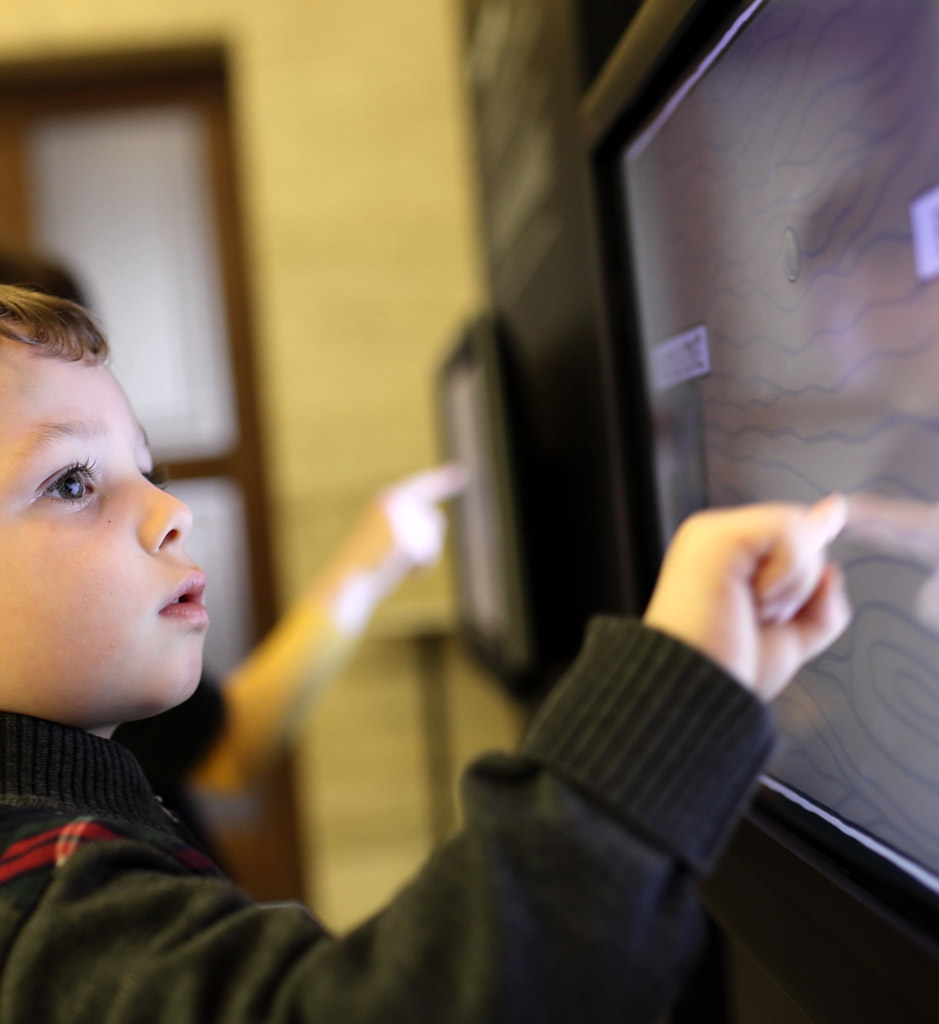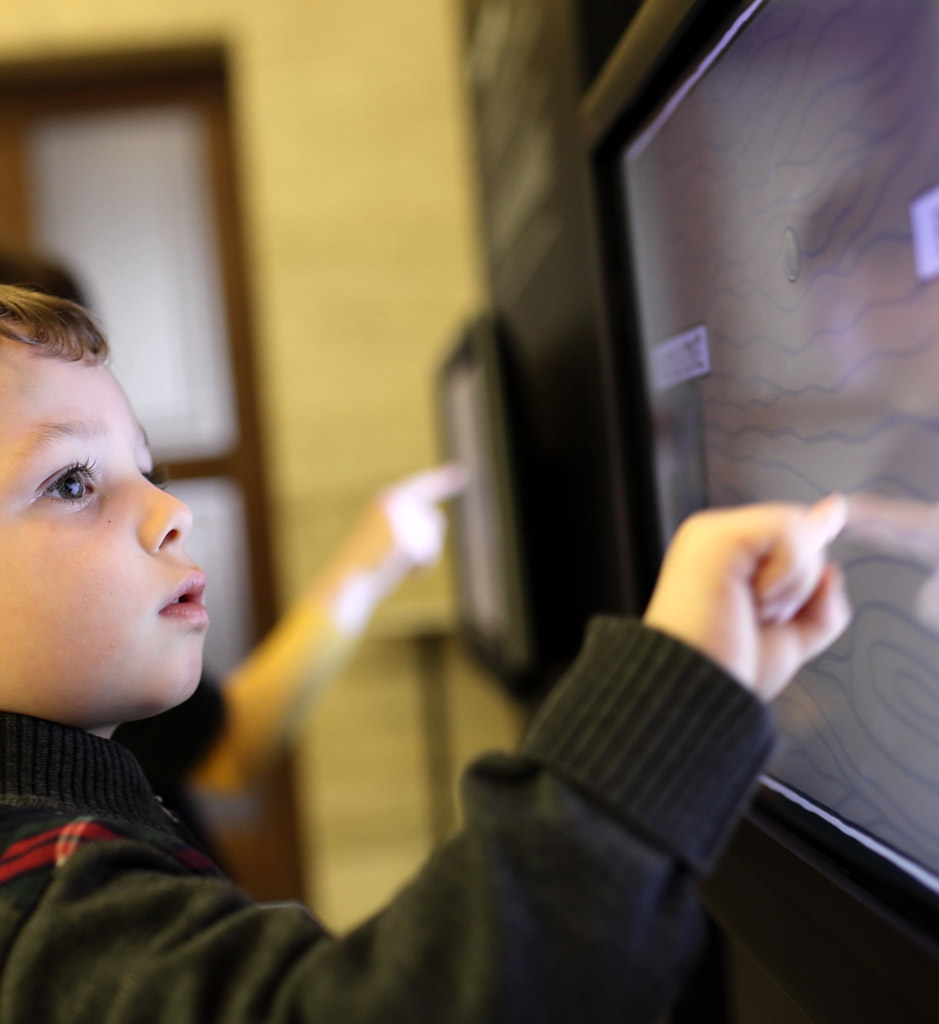 Engaging, interactive and more productive lessons
An excellent interactive tool that enables students and teachers to be immersed in a collaborative and innovative teaching and learning experience. Bringing your lessons to life!
Simple to install, simpler to use. Plug & Play
Interactive touchscreens allow you to wirelessly display lessons, connect your cloud accounts and instantly plug & play your presentations and portable devices. Pre-installed with a range of apps designed for education.
Top of the range quality the latest features
We provide a range of vendors in Interactive Touchscreens including Clevertouch which include HD displays, integrated speakers, integrated Wi-Fi, HDMI, VGA, RS232 & USB Connectivity, precision touch point technology and power saving functions.
Key Features of an Interactive Touchscreen for Schools:
More productive lessons with interaction
Simple and easy to use touchscreens for every classroom
Connect with Wifi, USB and HDMI
Settings for security and privacy
Sync with accounts such as Google and Microsoft
Power saving for your school
FREE education apps
HD touchscreen display with sound and mic.
High quality IT hardware for your school
IT hardware repair service
Installation & support
Touchscreens can support remote learning
Plus much more!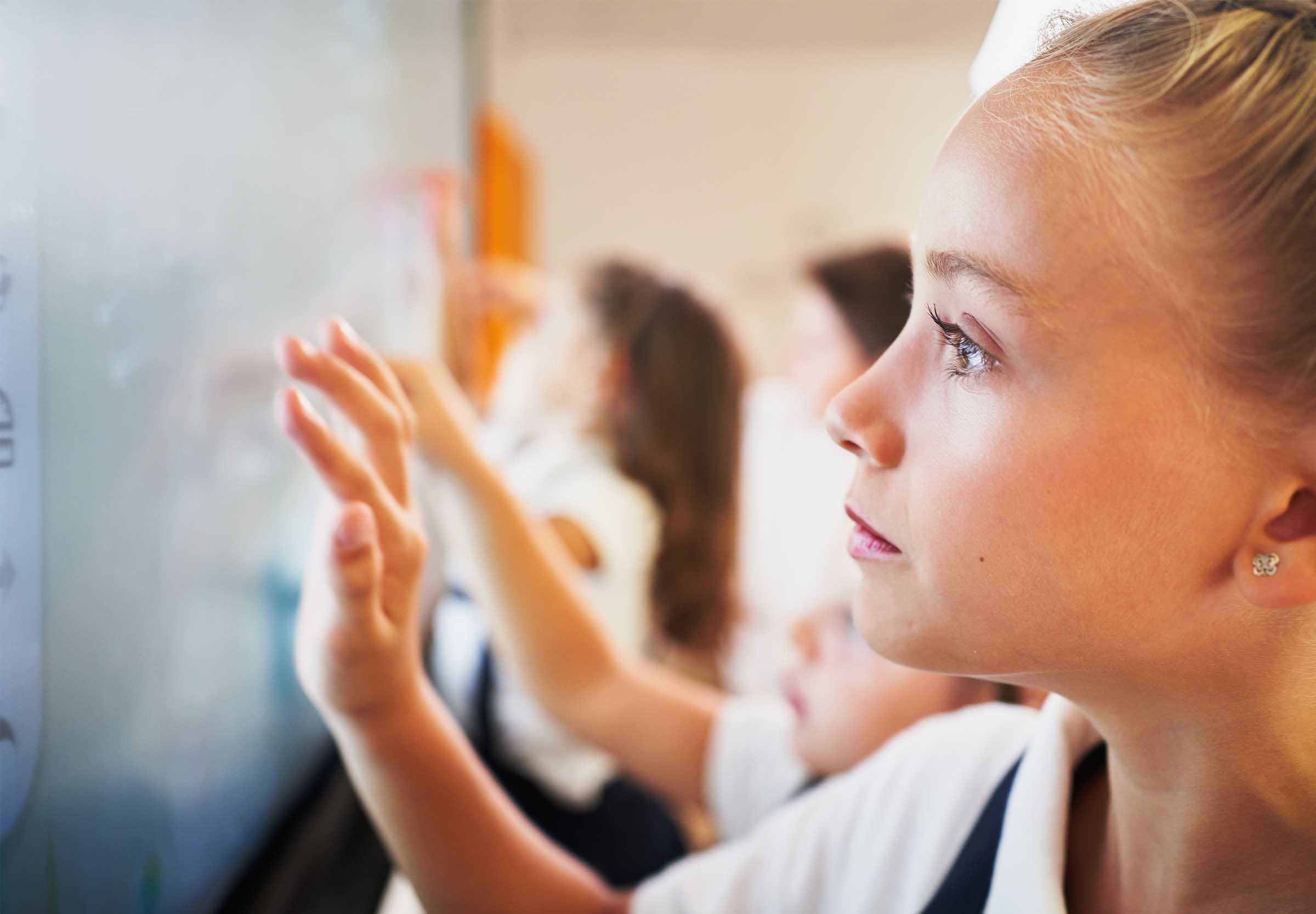 Testimonials
"Since the move (to Network IT) we have saved over £10,000 and this has enabled us to purchase new interactive whiteboards for classes and a whole class set of iPads to enhance our curriculum."
Marie Fellows
Headteacher
Brook Primary School, Stourbridge, Dudley
Contact Us
We're happy to answer your questions, provide a quote or help you with any ICT related queries. Simply fill the contact us form opposite and our friendly staff will be in touch.