Desktops, Laptops and Tablets for Schools
Top of the range hardware & devices for your school from leading manufacturers that are designed for education, competitively priced and with installation and support available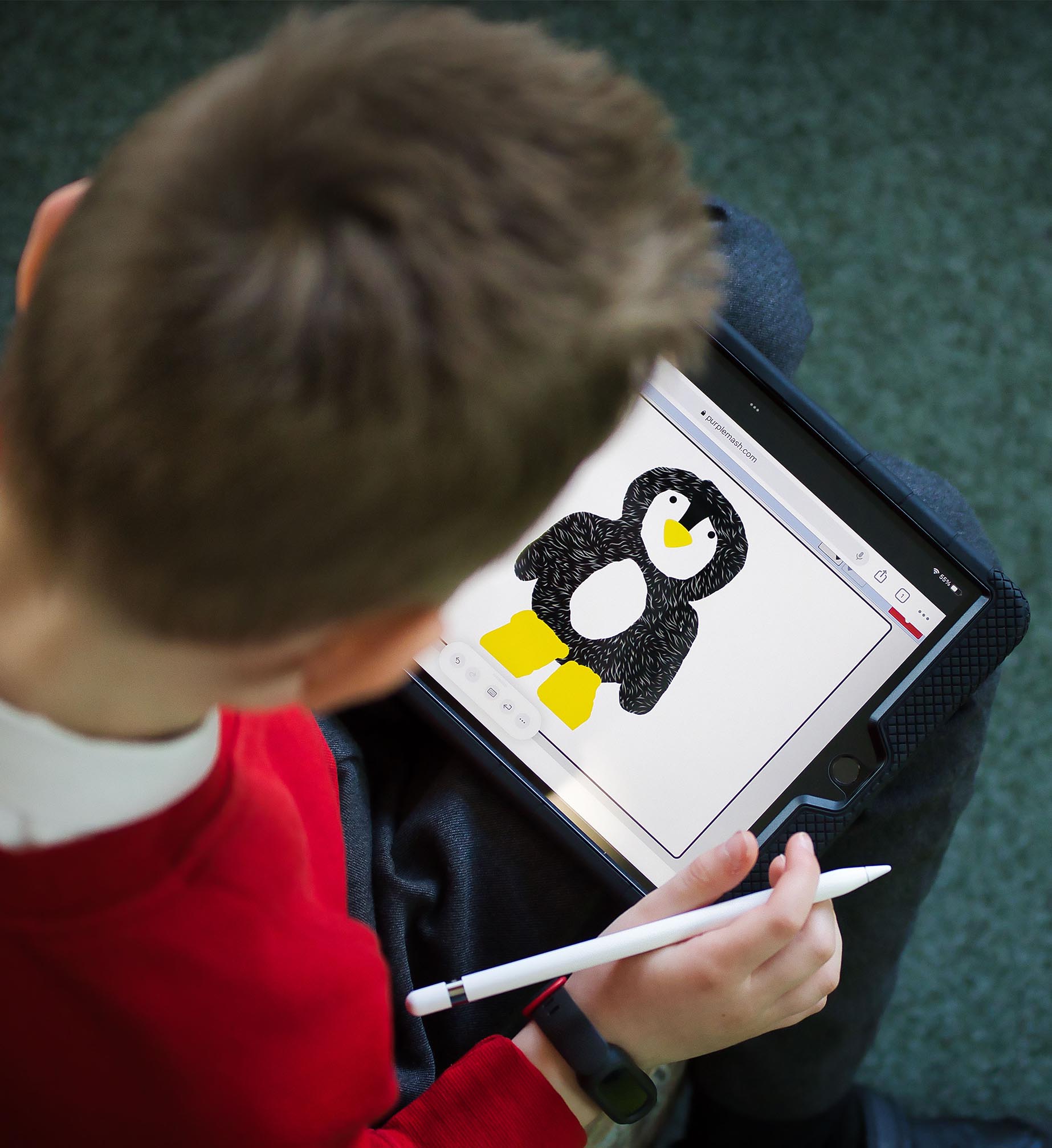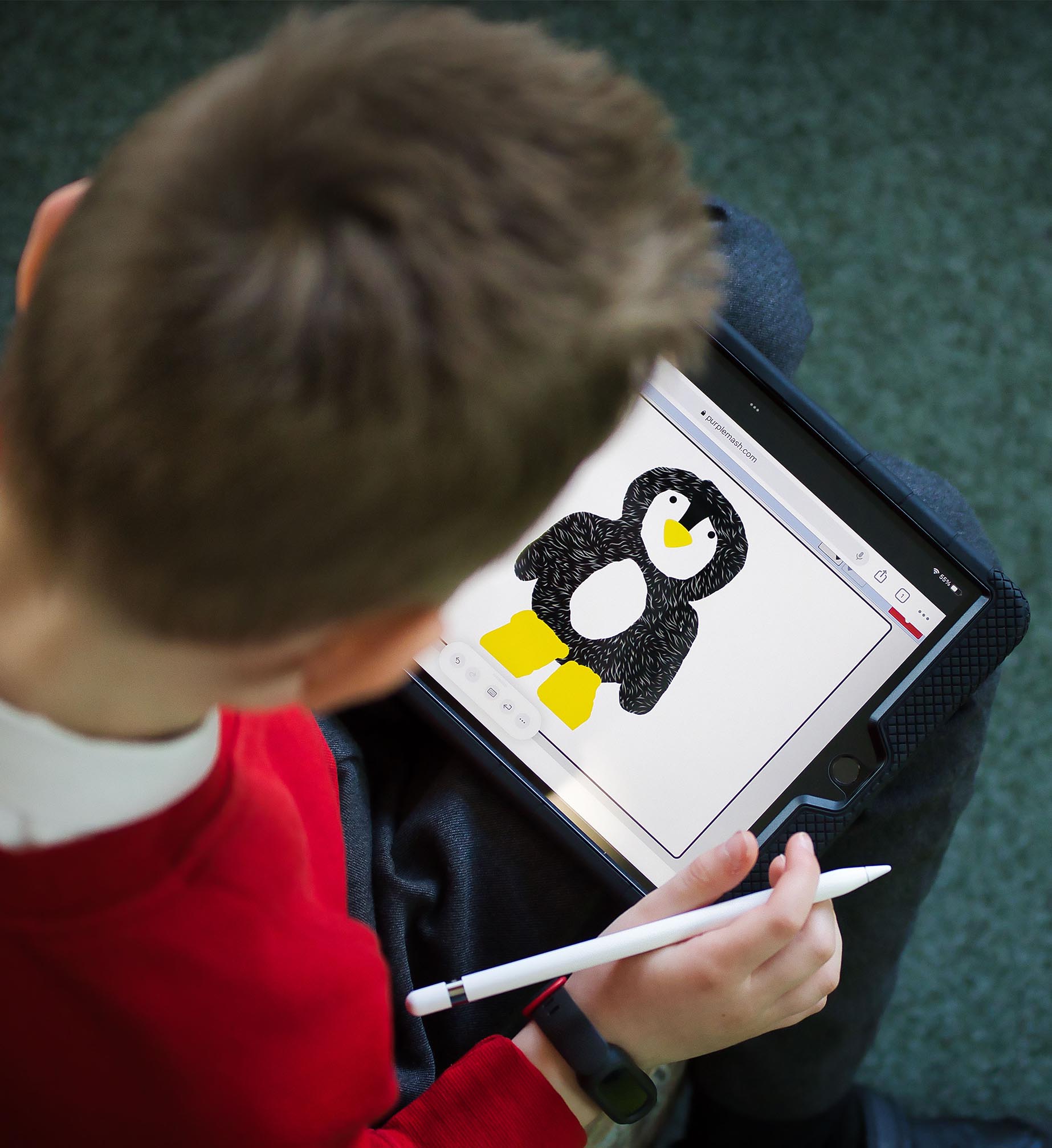 iPads and tablets are an excellent interactive tool that enable students and teachers to be immersed in a collaborative and innovative teaching and learning experience.
We've evaluated and recommend a range of top quality and durable HP laptops that will meet and exceed your schools education needs.
When you need that bit of extra power and processing for intensive tasks from music studio compositions to 3D modelling and manufacturing our Dell desktop computers make it easy.
Key Features of Hardware support and supply for Schools:
Computers for schools
iPads for schools
Laptops for school
Desktops for schools
IT Hardware for schools
IT Equipment for schools
Routers for schools
High quality – low cost
Computers for education
IT repair service for schools
Apple iPad supplier for schools
HP laptop for schools supplier
Dell computer supplier for education
Installation & support service
Training and migration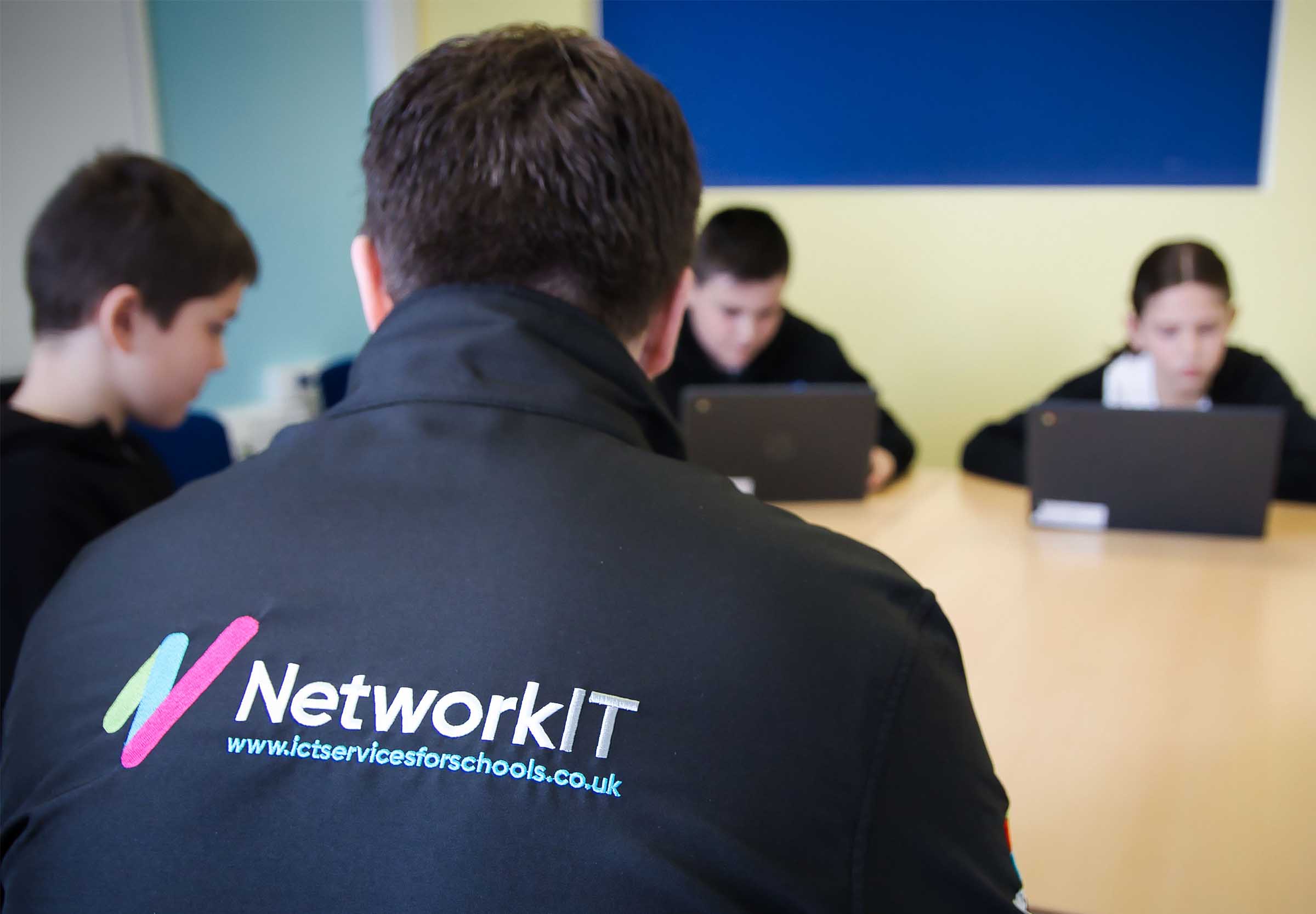 Testimonials
"Network IT 24 have proved efficient and effective and have delivered best value for our school. Their service is fast and reliable and their pricing competitive."
Peter Harper
Business Manager
Cherry Orchard Primary School, Birmingham
Contact Us
We're happy to answer your questions, provide a quote or help you with any ICT related queries. Simply fill the contact us form opposite and our friendly staff will be in touch.