Best practices for server rooms in schools
Servers are an essential asset for schools and server room design and setup are just as important. The servers and server room in your school manages all the data and information running through the whole school ICT network. Here at Network IT we have over 15 years of experience supporting schools' server solutions and help your school to create a server and network infrastructure that is safe, spacious and friendly for the entire IT team.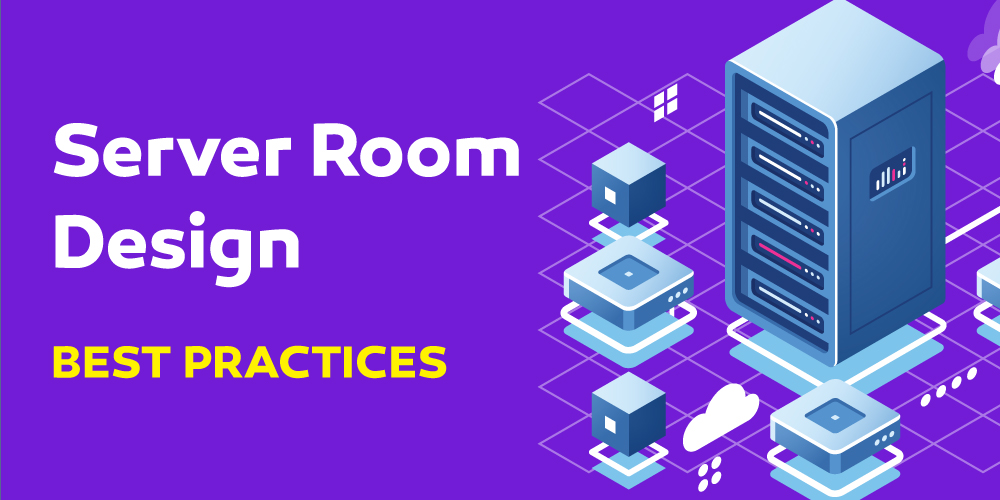 Phase 1: Ideal server room size
Plan the server room to accommodate and include enough space for the servers, wires, cables, gateways and other necessary equipment to be kept comfortable.
Phase 2: Server and hardware storage
Optimise the space for ICT maximisation. Cabinets and shelves can be designed to store the physical machinery and IT related inventory like electrical switches and sockets in the server room. A well organised server room in your school helps with quick and efficient maintenance.
Phase 3: Keep cool
The server room in your school set, ensuring that it stays cool and dry to avoid the equipment from overheating is critical. Options can include a raised floor to distribute cooling in the entire server room and in-row cooling units. A thermometer and a dehumidifier in the school server room are great for regulating the temperature and conditions.
Phase 4: Cabling
The server room requires ample space to organise and run various network and internet cables. Power whips from a central electrical panel can help to ensure optimum power distribution to all server room hardware and equipment.
Phase 5: Security
Network IT 24 can help your school to develop a security process. Server rooms house all the essential and critical data for the schools. Often, the server room is restricted to only a few people. Access control systems can be used to ensure that only the staff who need to go there have access. A secure server room protects all the data crucial to the smooth running of school services.
Step 6: Allow for monitoring
Another essential to ensure optimal operations and advance trouble-shooting is a monitoring process. Nerwork IT 24 offers monitoring and real-time analytics of your schools server room, activities and processes. This allows any unusual activity coming over the server and network to be scanned for abnormalities, and any issues can often be resolved remotely and on-site.